Should we force severely addicted patients to undergo treatment?
If you saw Dr Lee Nixon on television in November 2013, you might be surprised to see him now. Three years ago, the addiction medicine specialist was publicly quitting the NT in protest at the way it was locking up problem drinkers for mandatory rehab.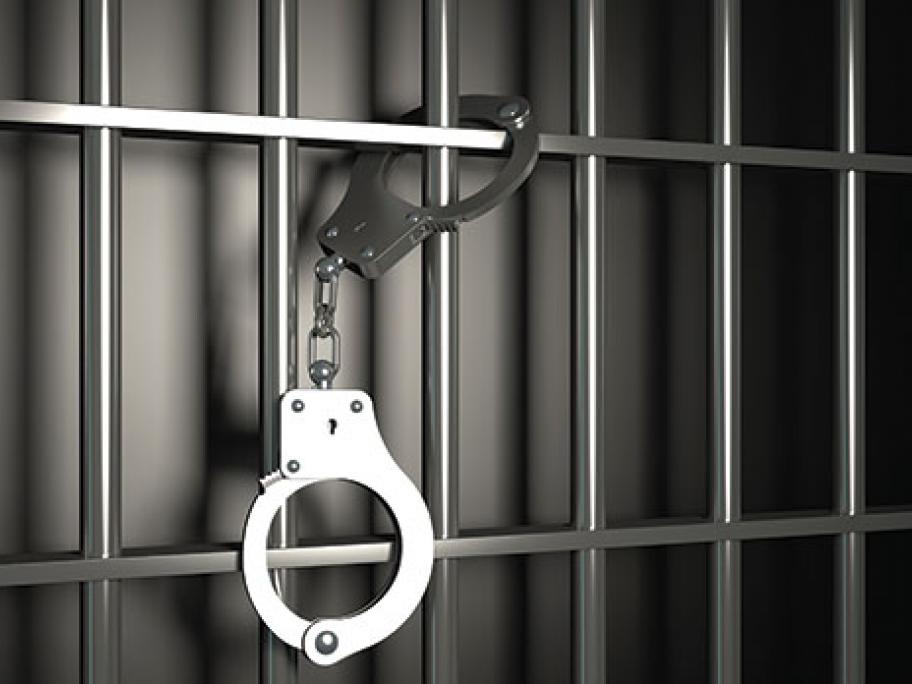 ABC Lateline showed him packing his bags for his homeland New Zealand. "The grave concern is that we are essentially incarcerating people for three months who have committed no crime," he told the program.
Not only was he uncomfortable with the ethics of denying innocent people their freedom,