Shoulder pain 'overinvestigated': study
Both GPs and rheumatologists are overinvestigating shoulder pain, Australian researchers say.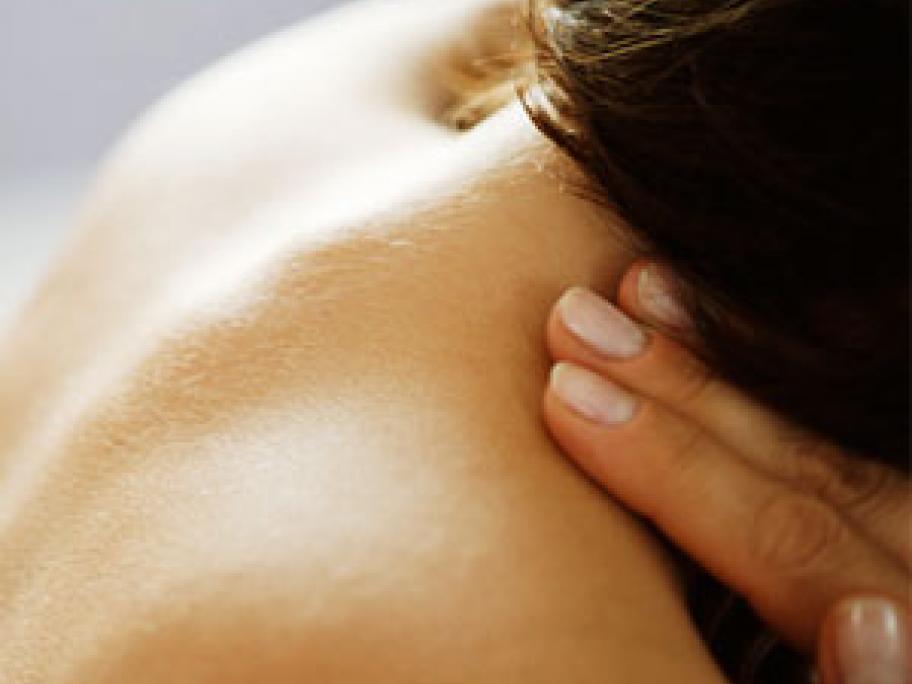 A study of four common shoulder presentations found GP management was "highly variable and often suboptimal", with a high reliance on X-rays and ultrasound.
For a patient presenting with symptoms of rotator cuff tendinopathy, most GPs and at least half of rheumatologists surveyed said they would order imaging, despite evidence it was only indicated if red flags were present.
Evidence-practice gaps existed for both GPs and rheumatologists, researchers from Monash