Shouldering the vaccine burden
Giving vaccines to older patients can be a slow process. Although baby boomers will hopefully favour loose T-shirts as they age, currently a nursing home round for the flu vaccine can be spent watching fragile rotator cuff tendons groan as each patient slowly disrobes.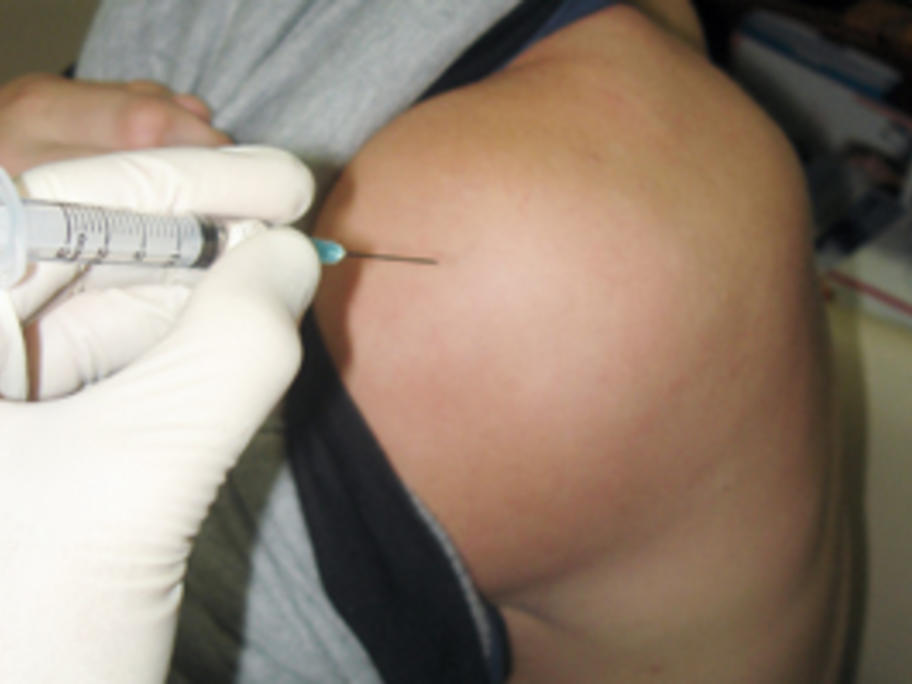 Dr Simon Pilbrow of Rosebud, Vic, asks patients to untuck, then hunch their shoulders forward. He slips all layers of their garments forward over their shoulder, quickly exposing the deltoid, injects, then lets them tuck in again.
Every tip