Showdown at noon: AHPRA fronts docs on Twitter
AHPRA's boss Martin Fletcher took to Twitter on Friday to answer doctors' questions about the regulator's advertising guidelines on social media.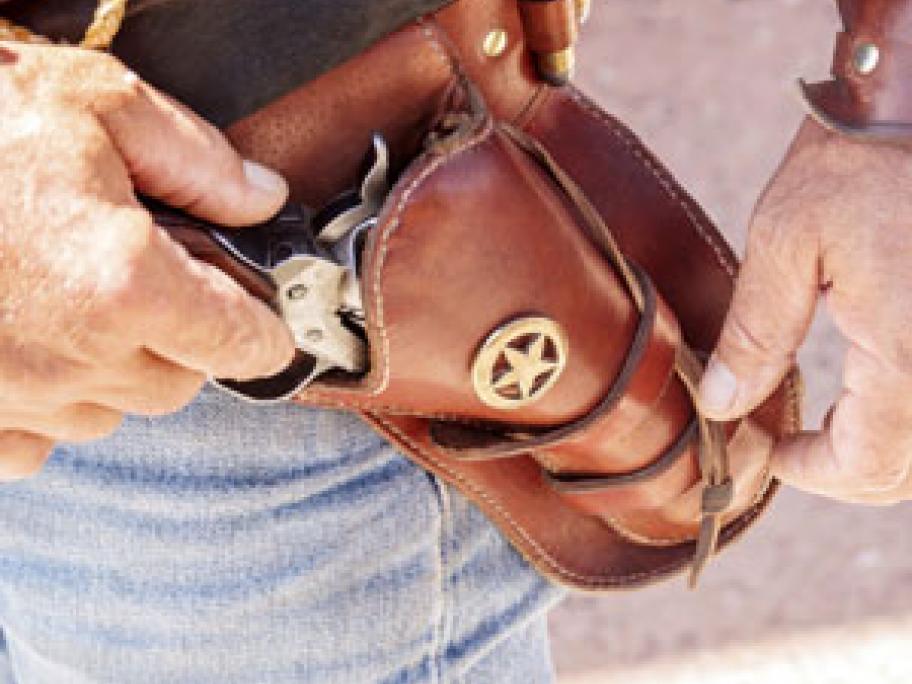 But for expectant doctors, and dozens of other concerned health professionals, the answers appeared to be a little underwhelming.
Mr Fletcher was flooded with questions and, by the time the hour-long Twitter session was over, had made little more than a dent.
Some tweeters expressed their frustration. Others thanked AHPRA for deciding to enter the online community.
Doctors have