SHPA calls for moratorium on 5CPA changes
Caps on Fifth Community Pharmacy Agreement services should be stalled until an "appropriate stakeholder consultation" has taken place, the Society of Hospital Pharmacists of Australia (SHPA) believes.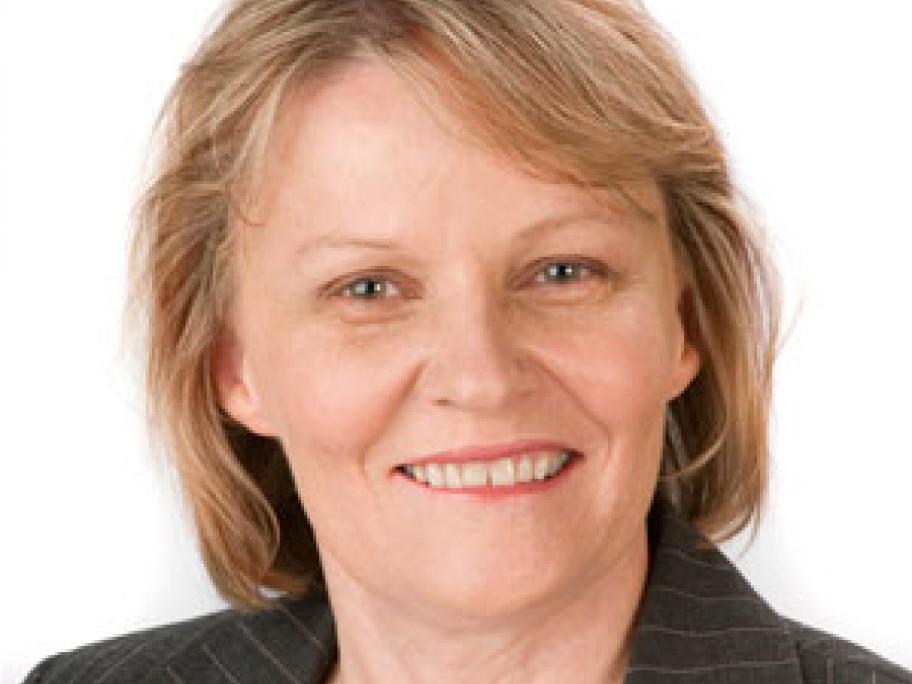 Michael Dooley, SHPA president, called for more time to evaluate the impact of the limits on the numbers of HMRs and MedsChecks pharmacists can provide. He said that the arbitrary caps on direct patient-related services that were announced last week could not be justified.
"A moratorium would allow time for