Shroud of secrecy amid lasting pain
It is modest in vision and reach, and therein lies the problem. This year's budget remains completely overshadowed by the missteps of last year's major announcements of co-payments and public hospital cuts, bad policies that hounded the government for the best part of a year.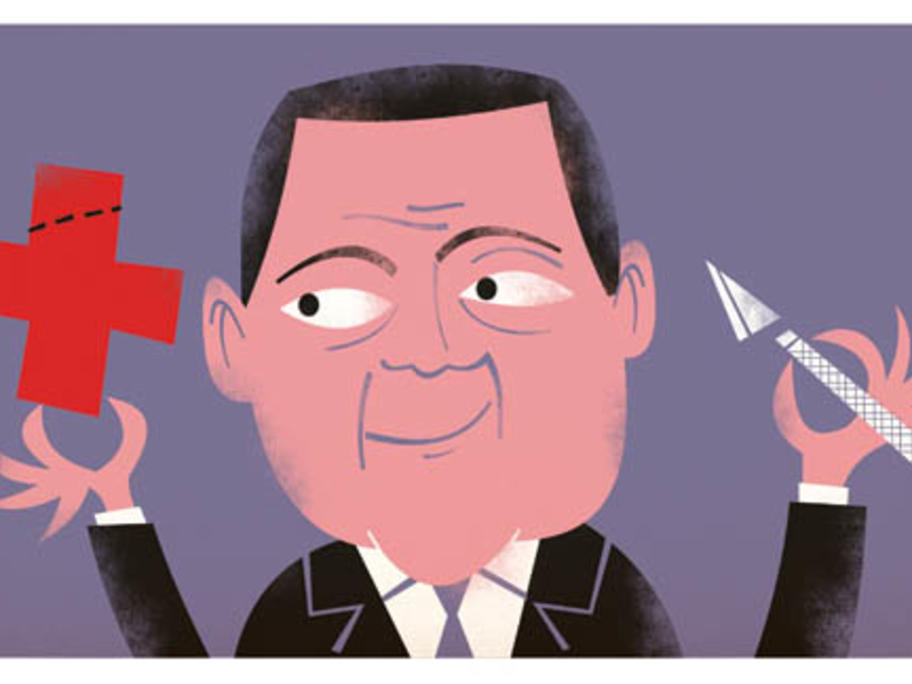 The lingering harms of the Medicare patient rebate freeze and public hospital cuts made the chances of positive cut-through health messages very slim.
By rights, this year's budget should have disappeared without a trace or a murmur very