The side effects men with prostate cancer fear the most
However, survival is their top priority
Men recently diagnosed with prostate cancer are likely to opt for treatments that strike a balance between survival and quality of life over those that offer the highest odds for survival, according to research presented at a cancer conference.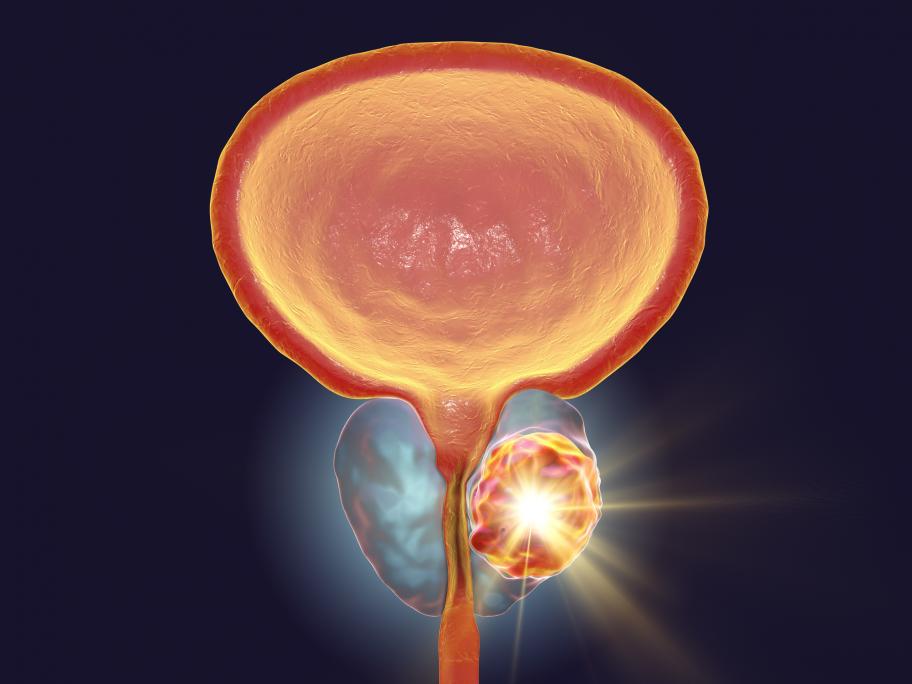 More than 600 men newly diagnosed with prostate cancer at a UK hospital were presented with two hypothetical treatment options, each with different impacts on likely survival, incontinence, impotence, recovery time and the need for additional treatment.
While survival was their top priority, they would also make certain trade-offs to reduce side effects, Professor Hashim Ahmed from the Imperial College in London told the National Cancer Research Institute conference in Scotland.
The study showed men were willing to reduce their survival odds by a small amount in order to avoid treatment side effects.
The top three side effects men preferred not to experience were:
Urinary incontinence: They would trade a 0.68% chance of survival to get a 1% higher chance of remaining continent.
Further treatment: They would trade a 0.41% chance of survival to boost their chance of not needing further treatment by 1%.
Ability to achieve erections: They would accept a 0.28% chance of survival to increase their odds of being able to achieve erections by 1%.
Professor Ahmed said:"Each patient differs as to what treatment they prefer but it may help them to know that many men think about the balance between the quantity and the quality of life, and they should not feel it is wrong to have similar thoughts."
He added more research is needed into less invasive treatments such as focal therapy and surveillance through imaging rather than repeat biopsies.
---
More information: 2018 National Cancer Research Institute abstract