Sigma aims for expansion post Chemist Warehouse
Mark Hooper says pharmacy is still a great place to do business
Sigma expects to increase its number of branded pharmacies in a post-Chemist Warehouse era.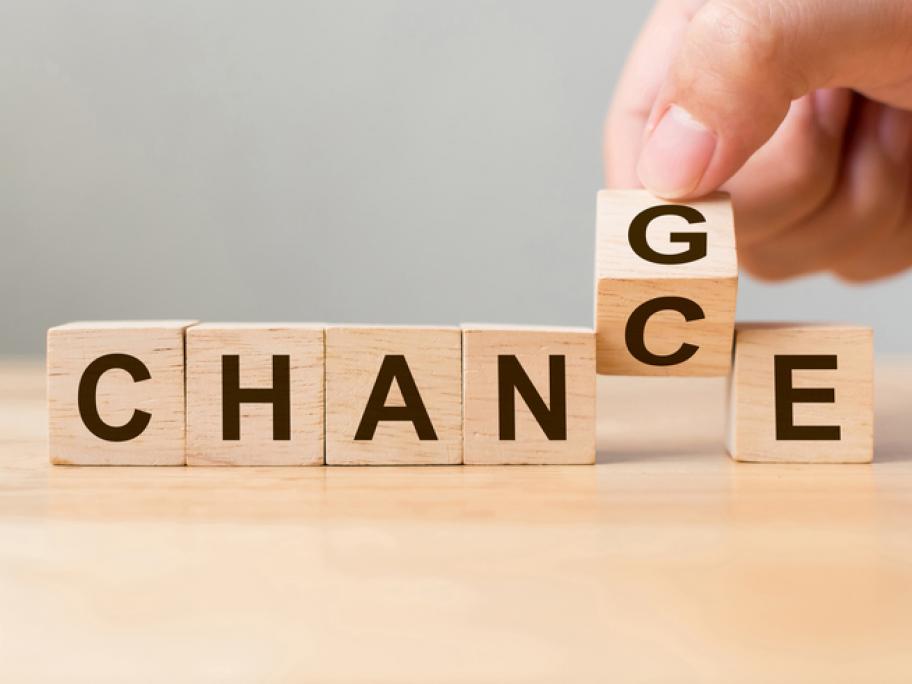 In an exclusive interview with Pharmacy News, Sigma CEO Mark Hooper has foreshadowed a "huge role" for the company's five brands, which encompass more than 600 pharmacies.
"As an example, the ambition would be for about 5-10% growth in Amcal in the current year.
"We see a huge role for the brands going forward. "
Sigma has an "unparalleled" advantage given the differentiation between Amcal, Guardian, Discount Drug Stores, Chemist King and PharmaSave, Mr Hooper says.
This allows Sigma and the pharmacy to select the brand that will deliver the best overall solution based on the local demographics and competition.  
For this reason pharmacy owners are aligned with multiple brands in the Sigma portfolio.
"If we do that, then they buy more off us and everyone is a winner. By comparison, both Symbion and API have a one brand fits all strategy."
Mr Hooper predicts more and more independent pharmacies will migrate towards a pharmacy brand.
"There is always going to be some role for independents but … as dispensaries are becoming less profitable, pharmacies are looking for other avenues of support to grow their business.
"And that's most efficiently delivered by being one of the brands.
Mr Hooper believes pharmacy is still in "reasonably good shape" when comparing current margins and historical trends over the past 10-15 years.
Although PBS reforms continue to bite, the Administration, Handling and Infrastructure fee "does give a bit of protection".
"The pharmacies that tend to get in the most trouble are generally where those basic expenses of rent and labour have gone out of whack.
"If you buy a good pharmacy and you've for the economics of set up right —you are paying the right rent —it's still a great business to be in," he says.