Sigma believes improved model will boost Amcal growth
CEO points to revamped trading terms as reason for optimism
Sigma believes it has come up with a win-win approach to its Amcal partners that will lure more pharmacies into the network in 2018.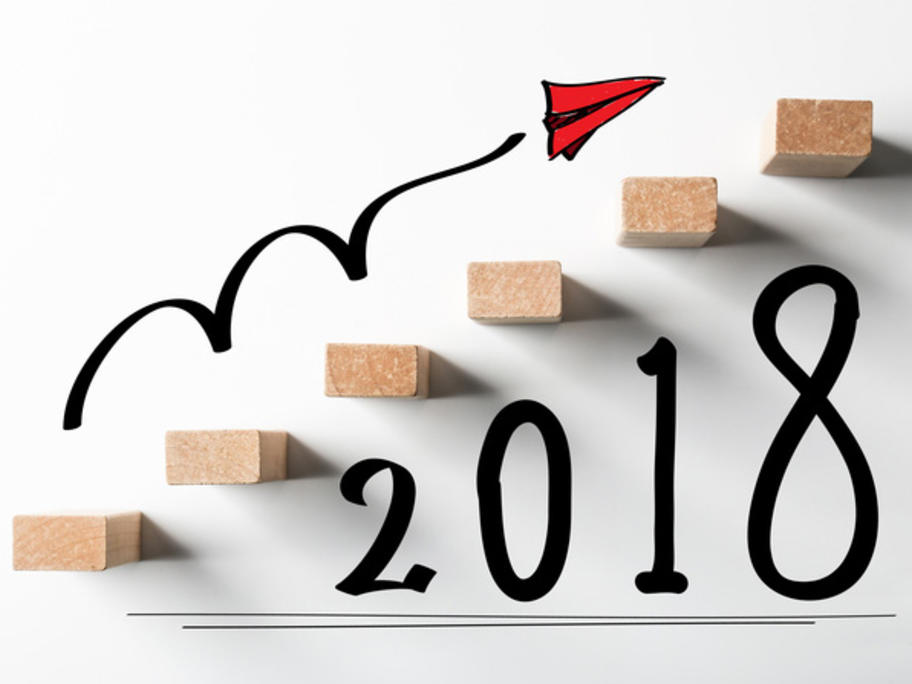 CEO and managing director Mark Hooper has told investors and analysts that Sigma is "as confident as we've ever been" the network will grow in 2018.
One reason for the buoyancy is revamped trading terms across all brands that link discounts to wholesale compliance. In some cases, these discounts are better than ever.
"Previously, we would have provided trading terms on any purchase