Sigma denies medicines were left in 40-degree heat
Company says there is no evidence to back workers' claims
Sigma Healthcare has strongly denied allegations about poor quality control and processes at its medicines warehouses.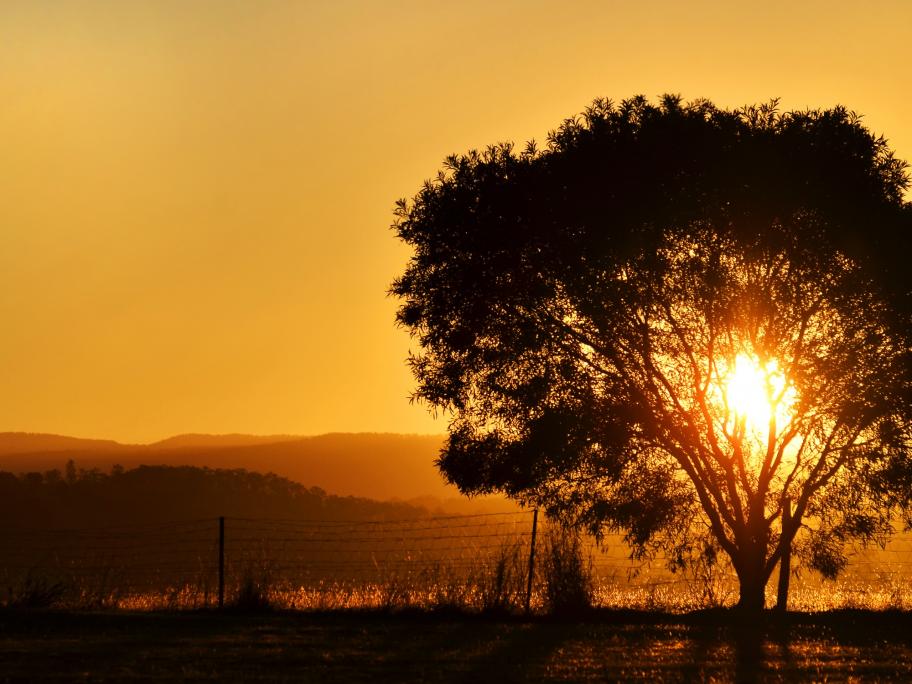 Current and former warehouse workers told ABC News that cold chain medicines, including Humira, were left on a warehouse floor for hours.
They also alleged cefalexin, sertraline, diltiazem, glimepiride, flecainide, and OTC medicines and infant formula were left outside on days when the temperature reached the high-30s or above 40 degrees.
A Sigma spokesperson said the company had passed 20 audits in the past