Sigma earnings up by a third
Sigma Pharmaceuticals has revealed a 37.5% jump in its net profit for the first half of 2014.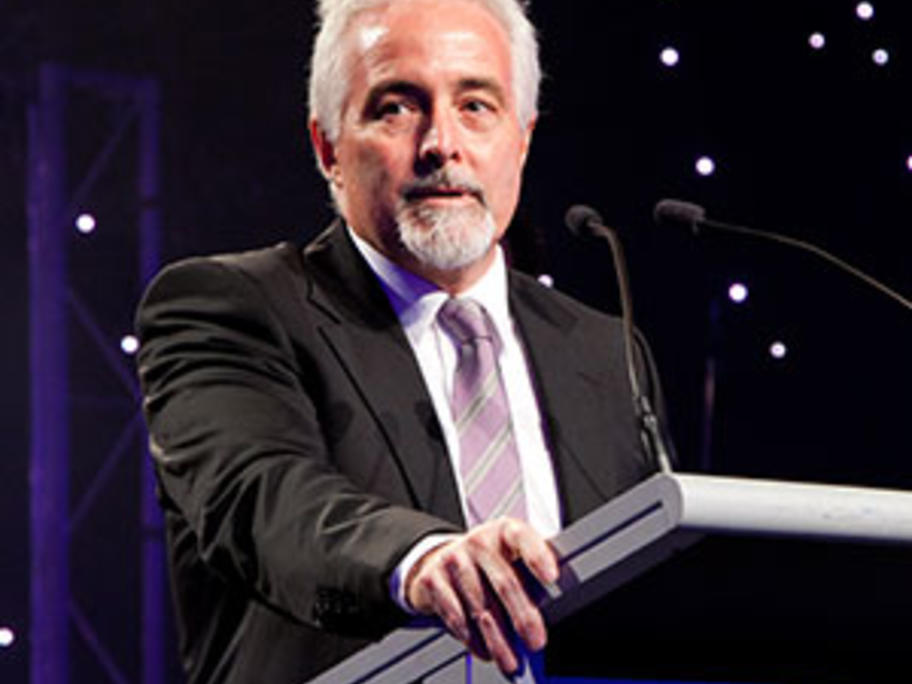 The company announced a net profit of $22.4 million for the six months to 31 July, with earnings before interest and tax reaching $33.5million for the first half, an increase of 34.5% from the same period in 2013.
Despite the effects of price disclosure, overall sales for the past six months reached $1.5 billion, an increase of 2.6% on the same period in the previous year.
Mark Hooper (pictured), Sigma CEO, said the focus of the company for the past six months had been