Sigma faces bad debts as pharmacies go into administration
Rental pressure blamed for the franchisees' woes
Sigma Healthcare is facing a $2.6 million bad debt after Guardian and Amcal franchisees in the ACT went into administration.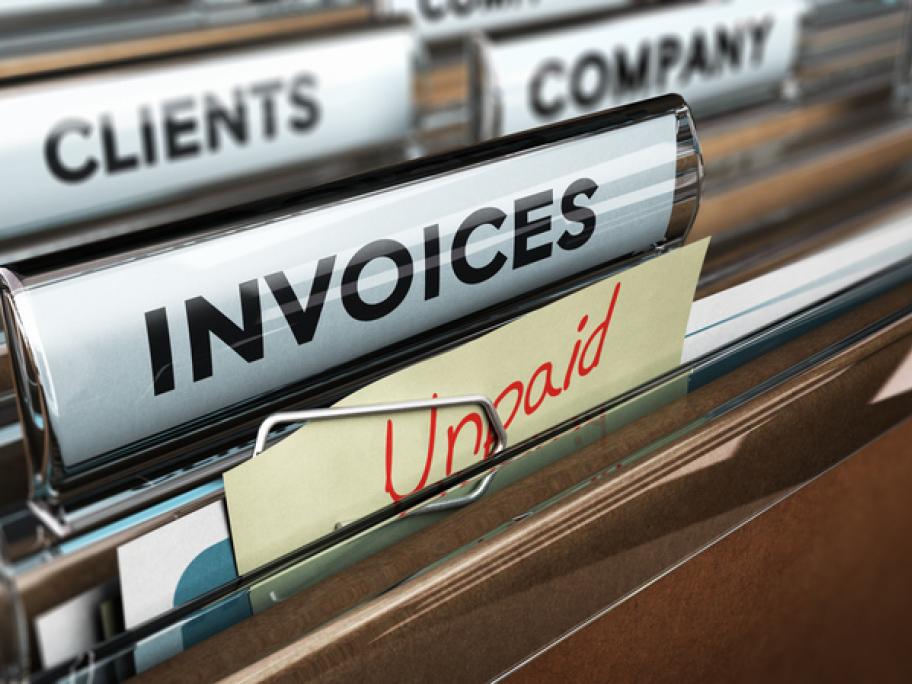 The wholesaler is the main creditor of the pharmacies and is owed around $2.6 million for "inventory supplied", according to a Federal Court decision related to the administration.
Sigma also provided a guarantee to Westpac for a lending facility to the owners of the two pharmacies, both of which are tenants in a Westfield shopping centre.
According to the court, "significant rent expenses" contributed to the financial failure of both pharmacies.
Before going into administration, their holding companies, which have total debt in excess of $2.8 million, had attempted to negotiate reduced floor space to reduce rent and outgoings, but this had been unsuccessful, according to the court.
However, the monthly rents have since been discounted, which has allowed the pharmacies to continue trading.
Sigma's potential loss was revealed when administrators applied to the Federal Court for approval to push out the date for a second meeting of the companies' creditors.
The application aimed to give the administrators time to explore a sale of the pharmacies or their assets.
The application was supported by Sigma and the companies' other main creditors, the landlord and Westpac.
According to the court, the debts include $51,000 in leave entitlements for the pharmacies' 42 employees. Those employees who have remained with the pharmacies have continued to be paid.
The date of the next creditors' meeting has been pushed out until February.