Sigma gives more say to group pharmacists
New national council will help drive marketing and other initiatives
Sigma Healthcare is giving community pharmacists in the group greater control of its pharmacy brands.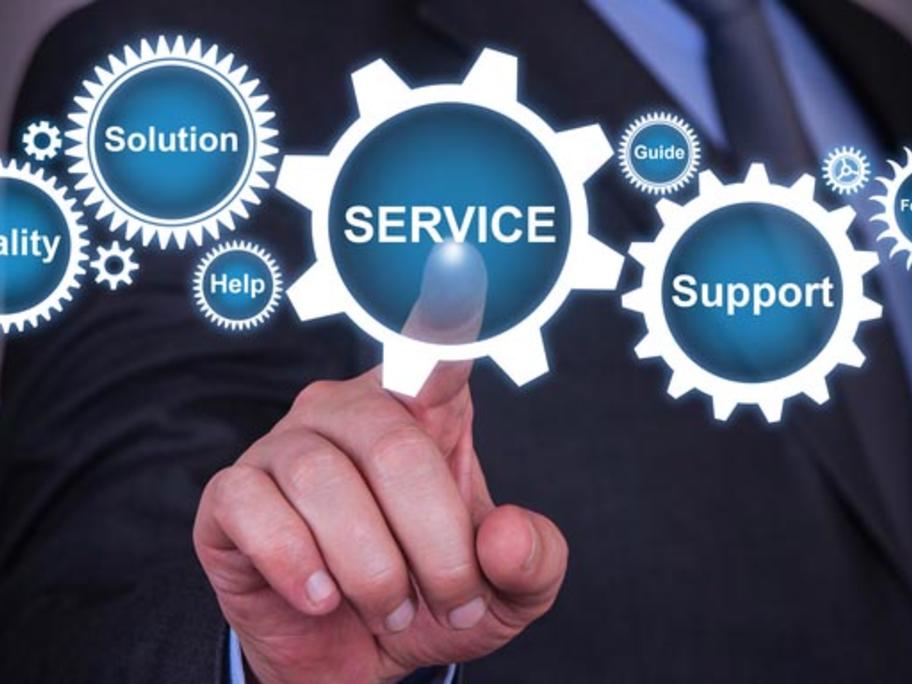 A new national council, made up of 11 Amcal or Guardian pharmacists, will help the company develop new initiatives and marketing programs.
The Amcal Guardian National Council (AGNC) was devised by retail manager Brian Tomlin as a way to elicit feedback from real-world pharmacists.
"Sigma believes this is an important new initiative because no one knows their customers better than pharmacists on the ground," he says.
Victorian