Sigma optimistic despite Chemist Warehouse shopping around
CEO says relationship still good after legal dispute
Sigma Healthcare is hopeful it can renew its mega distribution deal with Chemist Warehouse despite their legal stoush last year.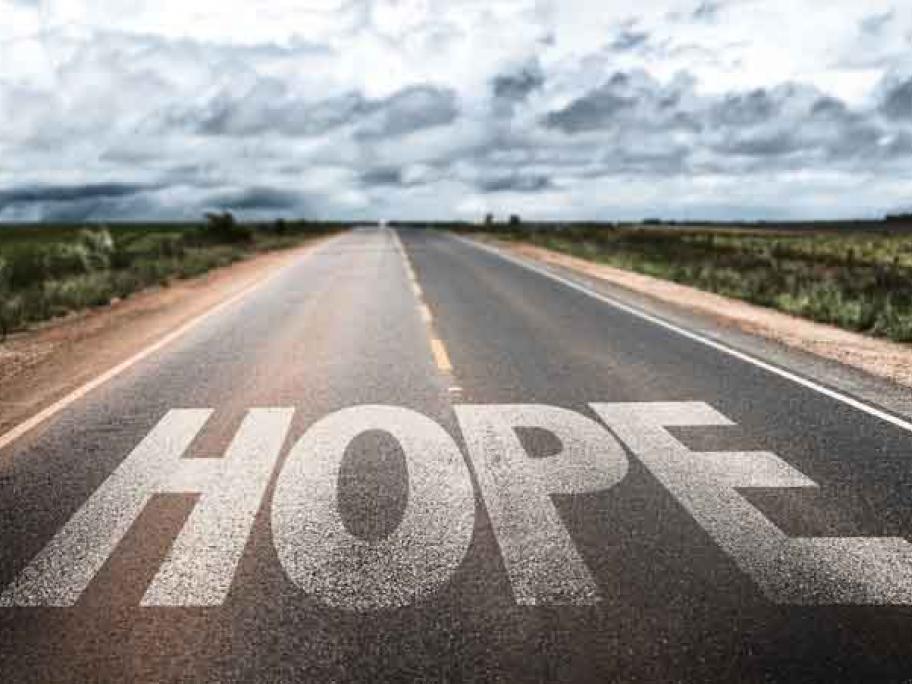 The contract expires mid-2019 and Sigma expects to start discussions with CWH about a new contract this year, according to CEO and managing director Mark Hooper.
"I know people automatically assume because we had the legal dispute … it must make the prospect of a new contract next to nil," he told investors at a presentation of Sigma's 2017-18 full year results.
"I think the relationship there is still pretty good. Without wanting to put words in anyone's mouth, I think the intention of both sides would be to try and reach a contract renewal and that's possible."
"That's obviously got to make commercial sense for them and it's got to make commercial sense for us."
Mr Hooper says he's aware that CWH sought alternate tenders late last year, but this was part of the preparation for the contract negotiation with Sigma.
"It's a process of price discovery for them so it's a completely reasonable thing to do."
The legal battle did have an impact on Sigma's results, with additional rebates paid to CWH one of the "head winds" that helped keep growth flat, says Mr Hooper.
Sigma announced its underlying revenue fell 5.4% to $4.13 billion. When hepatitis C sales were excluded, revenue was the same as 2016/17. 
PBS reforms and a drop in codeine sales also contributed to the flat results.
In keeping with market guidance underlying earnings before interest, depreciation and tax (EBIT) fell 10% to $90.3 million. Net profit after tax dropped 10.5% to $59.9 million.
Mr Hooper expects front-of-shop sales to increase by 2-3% in the current year, which is below the historical growth of 5-6%. Sigma would also receive an additional kick from CWH , which grows slightly faster than the rest of the market.
Revenue from other business grew 8.3% to $83.5 million, partly driven by last year's acquisition of dose administration aid company MPS. Sigma expects MPS to grow as only 25% of potential customers are using DAAs at present.
Mr Hooper says there is genuine sympathy from the federal government and department of health over the impact of exclusive supply by manufacturers.
There are a "few other issues burning holes in politicians' brains at the moment so it's a case of getting ourselves to the top of the list" to get some practical change.
"I do think it will be eventually dealt with, hopefully in a way that protects the existing system that we have."
Sigma's share price had fallen 7.4% to just over 81 cents by mid-afternoon following the results release.