Sigma pessimistic about Chemist Warehouse negotiations
The supply agreement dispute between Sigma and the Chemist Warehouse Group is likely to end up in arbitration.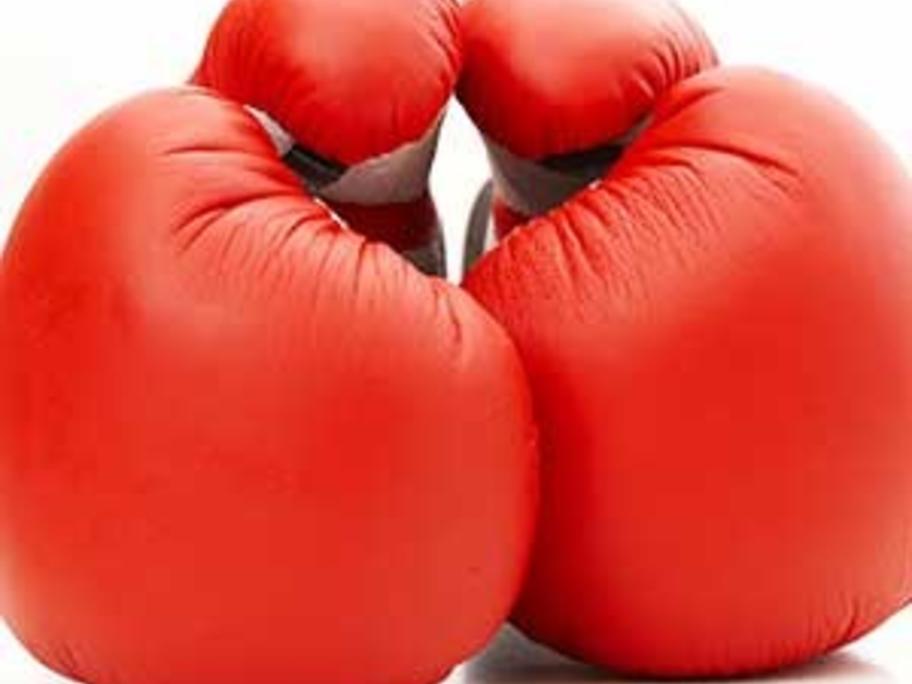 That's what Sigma Healthcare CEO Mark Hooper told shareholders at the company's half-year presentation on Thursday.
There is "always the possibility" of negotiated outcome. [But] if you were to ask me for a judgment today, I think we are most likely to end up at arbitration," he said.
But one way or another it would be sorted out before Christmas.
Mr Hooper said Sigma's sales to Chemist Warehouse had fallen in the last six