Sigma pharmacies team up with doctors to offer video consults
The cost is $25 for a quick script approval or more for a full consultation
Sigma Healthcare and Doctors on Demand have teamed up to offer patients video GP consultations and quick access to scripts.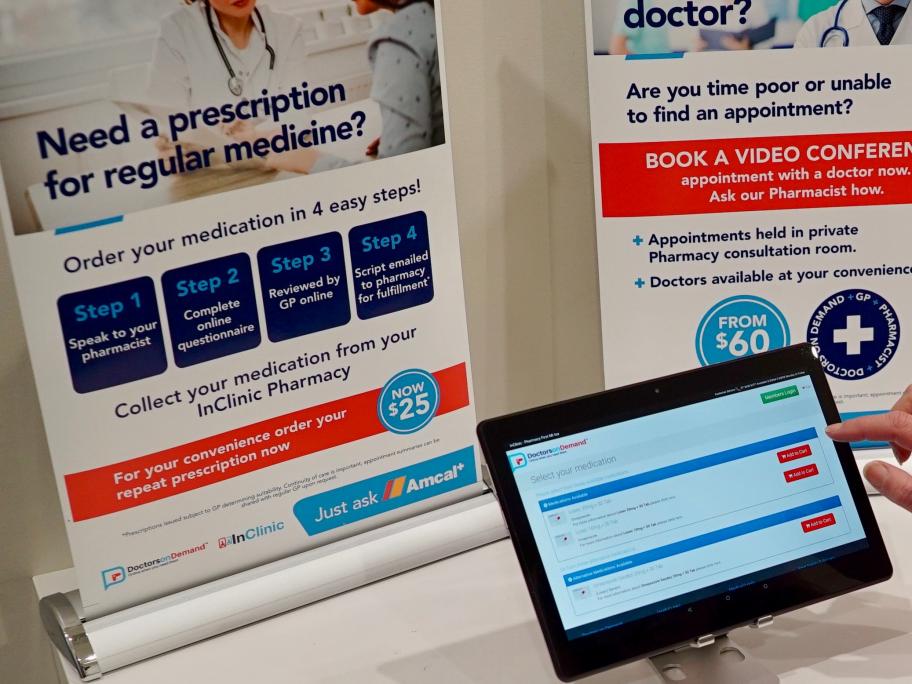 Sigma and Doctors in Demand are introducing videoconsults. Photo: Supplied
Patients use consulting rooms at 25 Amcal, Guardian and Discount Drug Store for the service. After the consultation, the GP sends a script to the pharmacy or another chosen by the patient.