Sigma profits plunge 23% in 'pretty interesting' year
CEO Mark Hooper is looking for new options in a world without CWH
Sigma Healthcare's net profit has fallen nearly 23%, but the company is positive about the future.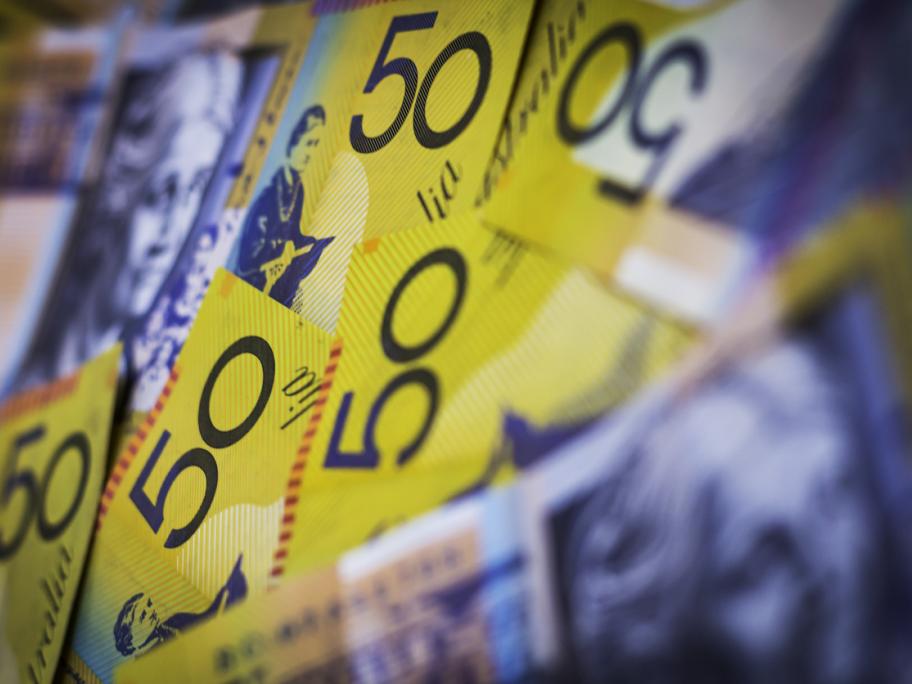 Underlying net profit after tax fell to $46.3 million for the 12 months to the end of January, according to a company release to the ASX.
Earnings before interest and tax (EBIT) of $76.2 million were slightly above the September 2018 guidance of $75 million.
CEO and managing director Mark Hooper has told a results presentation it had been a "pretty interesting" 12 months, with the most critical decision the one not to renew the Chemist Warehouse distribution contract.
He says the company is focused on looking for new opportunities, with $100 million freed up for growth.
"We have a good plan in place, and we are very optimistic about what we can do to build this business," Mr Hooper says.
In other results:
Underlying revenue was down nearly 3% to $3.98 billion due to a $226 million decline in hepatitis C sales. But, after excluding hepatitis C sales, revenue was up nearly 3% to $3.75 billion.
Revenue grew if CWH sales were excluded from the figures.
Sigma confirmed its guidance of $55-60 million earnings before interest tax depreciation and amortisation (EBITDA) for the 2020 financial year.
Community pharmacy brands continued to perform well in a competitive market, with like-for-like sales up 1%, Sigma reported, noting pleasure with the performance of Amcal and Discount Drug Stores (DDS).
The company said it was rolling out two new brands: DDS Whole Life, which incorporated organic health food, and Amcal+ Life, where retail floor space was being reduced to accommodate consulting rooms.
A program introduced to redesign dispensary efficiency had delivered, on average, a $50,000 increase in annual gross profit to pharmacies that implemented the program, Mr Hooper said.