Sigma renews $500 million contract
Five-year agreement covers Pharmacy Alliance first-line supply
Sigma Healthcare has renewed its supply contract with the Pharmacy Alliance.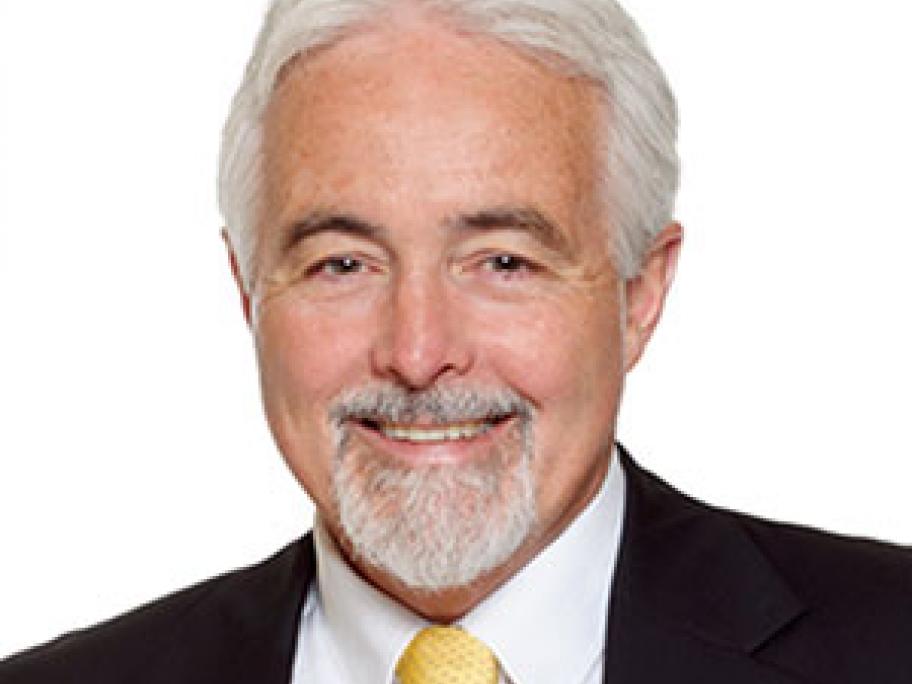 Sigma CEO Mark Hooper.
The five-year first-line agreement to supply all pharmaceuticals and OTC products to Pharmacy Alliance is expected to contribute more than $500 million revenue to the wholesaler.
The contract includes a five-year option to extend, according to a statement released to the ASX.
Meanwhile, Sigma CEO Mark Hooper says the