Sigma reveals healthy balance sheet
Sigma has announced a growth in its revenue despite the "tough trading environment" in the 2014/15 financial year.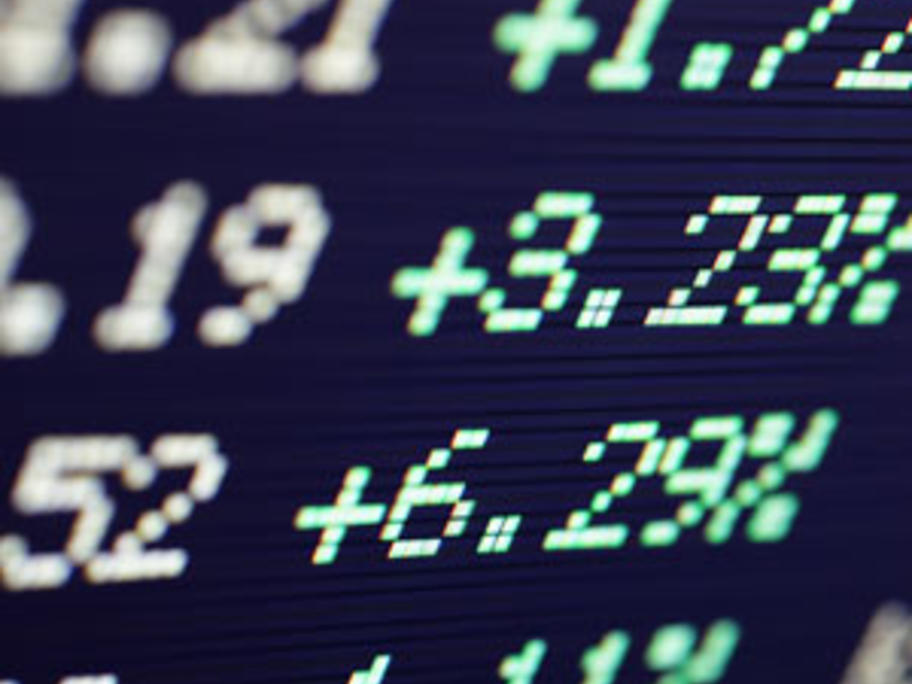 The wholesalers' Australian Stock Exchange (ASX) announcement also revealed strong growth among Sigma's pharmacy groups.
For the 2015FY, the company saw its revenue grow to over $3.1 billion, a 5.7% increase from the previous financial year.
Off the back of this success, Sigma final dividends were 2c per share, plus shareholders received a special divided of 1c per share.
The company added 51 new Amcal and