Sigma shares plunge after Chemist Warehouse legal threat
Sigma Health Care's share price has plunged after it pledged to launch legal action against My Chemist and the Chemist Warehouse (CWH group) over supply arrangements.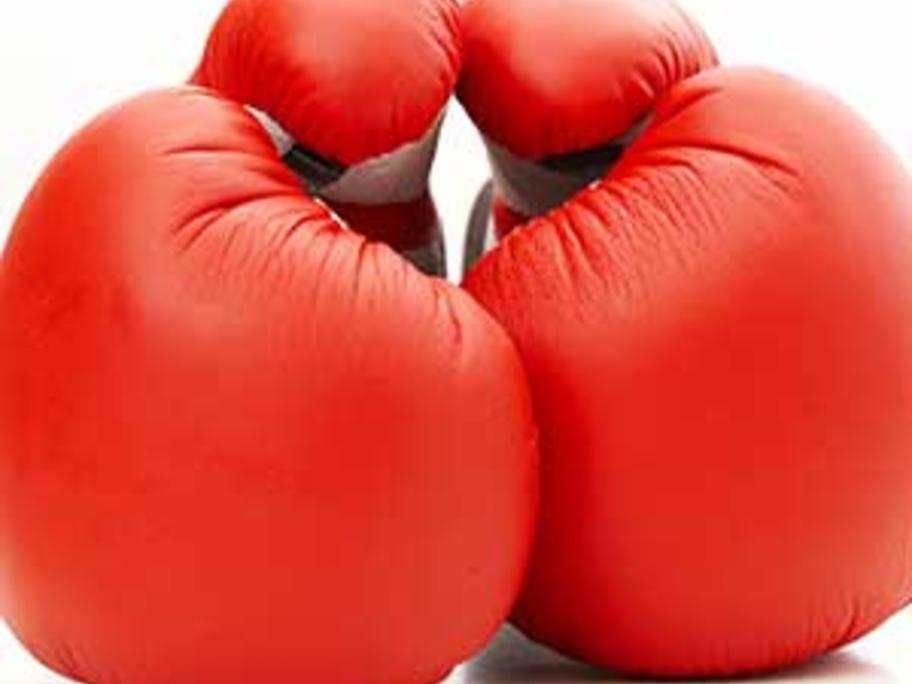 The share price has dropped by more than 40 cents in two days, to just over 77 cents.
The dispute arose when the CWH group said it would source some products from another CSO wholesaler.
But Sigma maintains that under their existing agreement, CWH group is not entitled to source products from another wholesaler.
It would lose five to ten million dollars a year in earnings before