Sigma takes over Discount Drug Stores
Pharmacy wholesaler Sigma has announced it has bought the Discount Drug Stores pharmacy chain.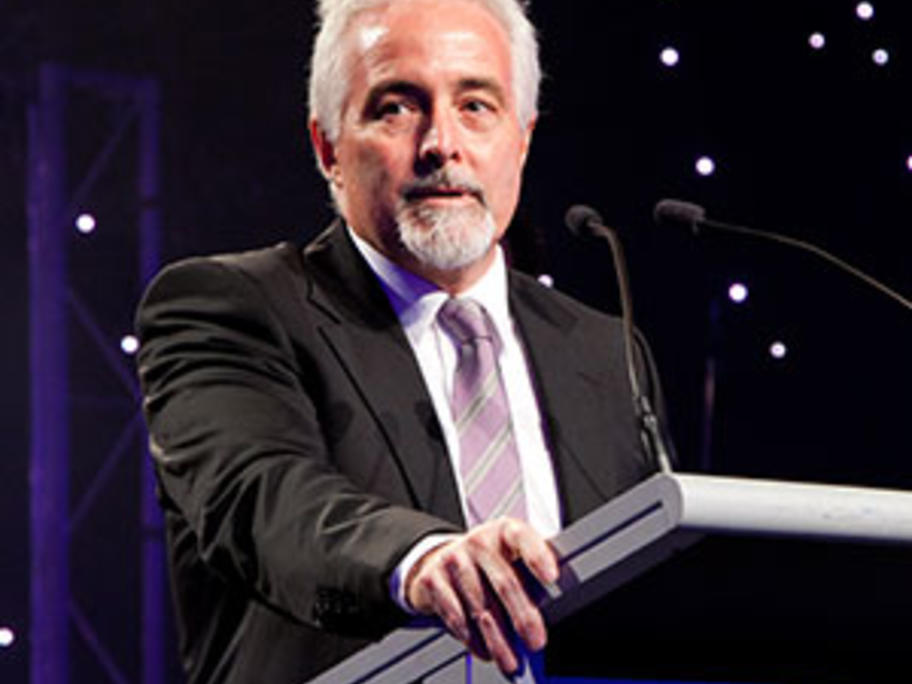 The purchase, arranged via Sigma Pharmaceuticals Limited (Sigma) subsidiary Central Healthcare Services (CHS) was for $26.7 million.
It brings into the Sigma portfolio 121 branded pharmacies trading under the Discount Drug Store (DDS) brand across Australia. DDS is a discount banner group providing buying and retail services to members, since commencing in Queensland in 2001.
Sigma CEO and managing director, Mark Hooper (pictured) said the acquisition boosted an