Sigma weighs up benefits of going it alone
It is keeping its options open, but is co-operating with API over merger proposal
Sigma Healthcare says it will weigh up the pros and cons of independence before considering a merger proposal from Australian Pharmaceutical Industries (API).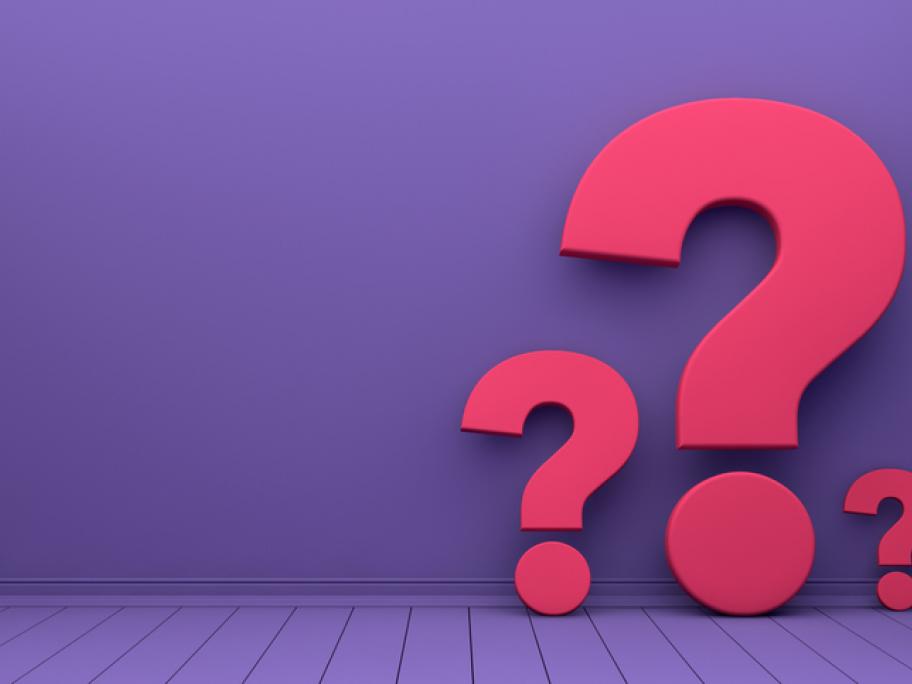 API proposed in December that it would acquire all Sigma shares, with Sigma shareholders receiving around $0.68 per share, consisting of 0.3 API shares and $0.23 cash.
At the time, API owned just under 13% of Sigma shares.
The merger would deliver $60 million in gross financial benefit, partly through distribution and back office cost savings, API said in an ASX statement.
API shareholders would own 63% of the merged entity while Sigma shareholders would own the remaining shares.
In response, Sigma told the ASX it had informed API it needed to complete an analysis of the company's future expectations on a standalone basis before it could properly assess the API proposal.
Initial conclusions of this analysis suggested a "material benefit" for Sigma shareholders after a restructure of the business following the decision not to renew the Chemist Warehouse contract.
But Sigma agreed to engage with API, including sharing information, subject to the signing of a non-disclosure agreement, the company said in an ASX statement.
There was no certainty that the API proposal would result in a deal being put to shareholders, it said.
API has advised the ACCC of its proposal. If an agreement is reached with Sigma, ACCC regulatory clearance could run until mid-2019, API said.