Sigma's Mark Hooper makes highest-paid CEO list
The $10-million man is top earner of an ASX 101-200 company
Sigma Healthcare boss Mark Hooper is ranked 10th on a new list of highest-paid CEOs, earning more than $10 million last year.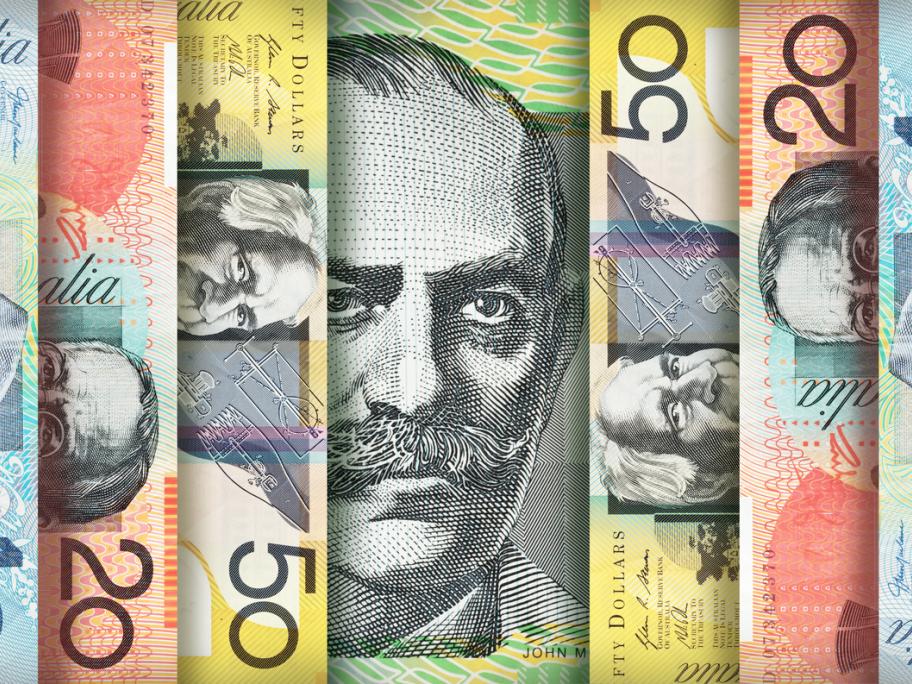 Mr Hooper's realised pay for the 2017 financial year was $10,295,490, according to the latest survey from the Australian Council of Superannuation Investors.
The figure includes his base pay of $3.3 million plus the value of loan-funded shares exercised during 2017 ($7.64 million) and deferred stock options vested ($277,598).
It is the second consecutive year Mr Hooper has featured among the highest paid CEOs for top 200 ASX-listed companies. In 2016, he was ranked 15th on the list.
Mr Hooper is the only CEO of an ASX 101-200 company to make the top-10 list on a realised-pay basis.
This means he is highest-earning CEO among ASX101-200 companies.
He is the only CEO in this group to earn more than $10 million in 2017.
Here are the top 10 earning CEOs:
Don Meij, Domino's Pizza Enterprises: $36,837,702
Peter & Steven Lowy, Westfield Corporation, $25,906,960
Nicholas Moore, Macquarie Group: $25,191,040
Chris Rex, Ramsay Health Care: $22,308,656
Louis Gries, James Hardie Industries: $18,030,451
Andrew Bassat, Seek: $14,123,802
Ron Delia, Amcor: $12,208,088
Alan Joyce, Qantas Airways: $11,247,850
Colin Goldschmidt, Sonic Healthcare, $10,616,531
Mark Hooper, Sigma Healthcare: $10,295,490