Sigma's net profit plummets 52%
But the company says pharmacy brands are enjoying growth
Sigma's net profit for the six months to 31 July fell 52% to $13.4 million.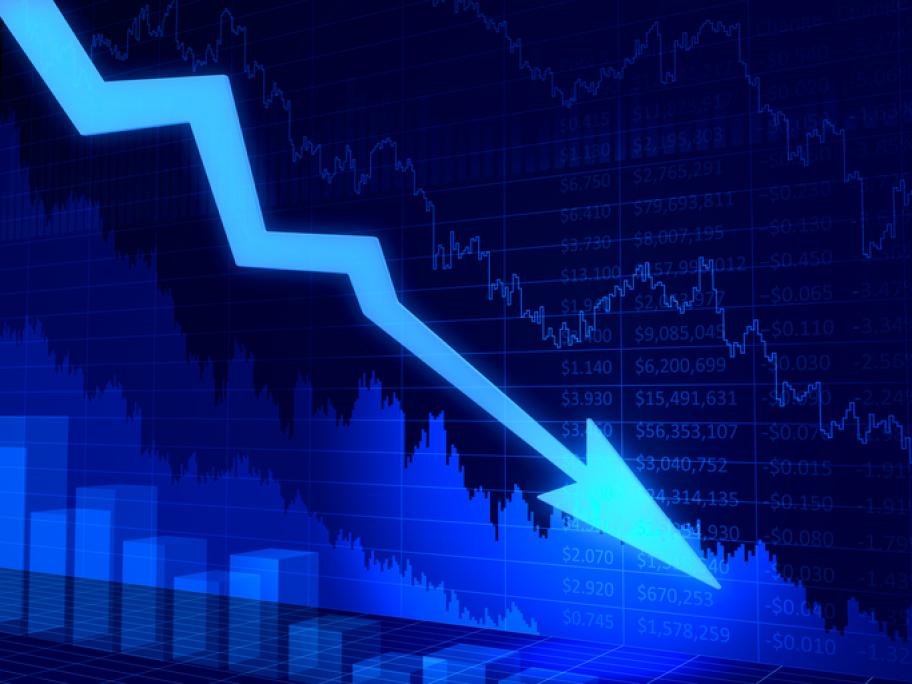 The result comes in the wake of restructuring costs and litigation with Chemist Warehouse, with the discount giant receiving additional rebates as part of the settlement.
But Sigma says it is already gaining from cost-savings and is standing by previous guidance of earnings before interest and tax of $75 million for the 2019 financial year.
It says Amcal and its other pharmacy brands are enjoying sales growth, with interest in joining the 600-pharmacy network as strong it has ever been.
Sales in Amcal pharmacies grew by 2% over the 2018 financial year, with Guardian pharmacy sales up 5% and Discount Drug Stores up nearly 3%, according to Sigma's half-year report.
"Our own brands are performing well in what is a challenging retail environment," says CEO Mark Hooper in an ASX statement.
"We have also seen strong interest and sign-up to our brands, with Guardian achieving 10% growth in member numbers so far this financial year."
According to Sigma there are more than 600 pharmacies in its network of five pharmacy brands and they account for around 20% of consumer spend in pharmacy.
At a presentation of the results, Mr Hooper said the pipeline of pharmacies interested in joining the network was "as strong as it's even been".
"The brands were always important for us. They've become a much more important focus for us in a Sigma that doesn't have a Chemist Warehouse."
But Mr Hooper also said the pharmacy market was just "okay", with underlying PBS growth flat or slightly negative.
The feeling among pharmacies was "mixed", with some continuing to do well and able to offset PBS reforms through professional services.
"If you're a large format pharmacy in a shopping centre, maybe life is still pretty tough.
"If you have got a good pharmacy in a good location, and you put the time and effort in, generally you make a good return. If you're stuck with high rent in a shitty location, then you don't too so well."
Here are three more key results:
Underlying revenue was down 2% to $1.96 billion, largely due to decline in low-margin hepatitis C medications and "some impact" from codeine upscheduling
Excluding hepatitis C sales, revenue was up 3.2% to $1.82 billion. This growth was a combination of volumes being up 1% and an increase in sales in hospital business, partly offset by PBS reform pricing adjustments
A 4.5% drop in gross profit to $135.1 million was partly attributed to additional rebates paid to Chemist Warehouse and My Chemist.