Signs vary in younger-onset Alzheimer's
Alzheimer's disease may manifest itself differently in younger patients, according to a US study that suggests GPs need be on the lookout for non-memory symptoms, such as language and visuospatial problems in under-60s.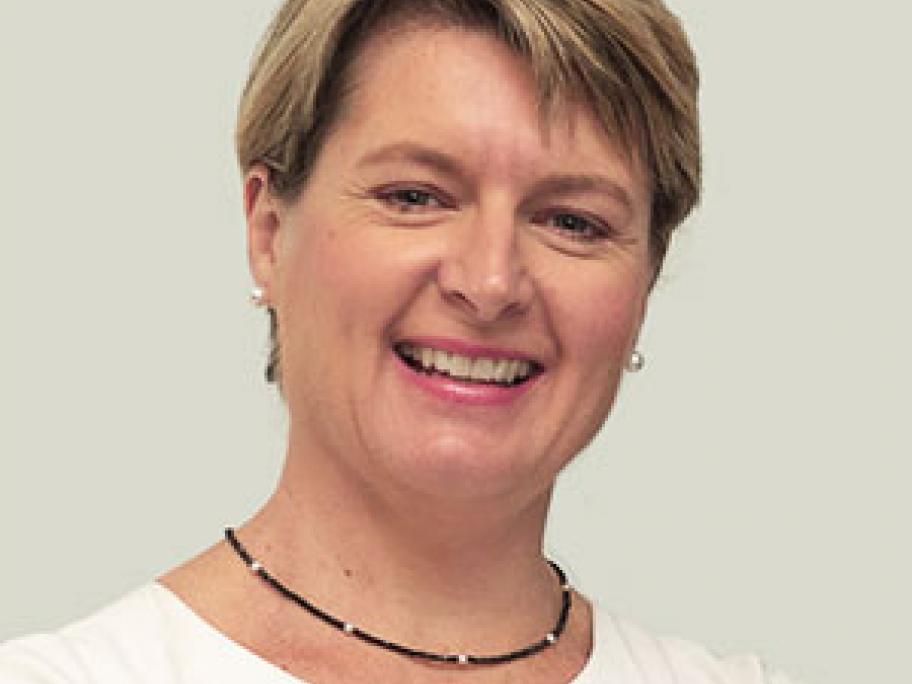 The review of almost 8000 patients with Alzheimer's found that the proportion of patients whose first symptoms were impairments in language, visuospatial function, problem-solving or judgement was higher in the under-60s group.
About 7-8% of patients in this group experienced non-memory symptoms before memory loss, compared with 2-3% of those aged over 80.