Sildenafil soon to be pharmacist-only in the UK
It is hoped that this will curb counterfeit trade
Men in the UK will soon be able to buy a low-dose version of sildenafil (Viagra) over the counter, thanks to a reclassification of the drug from schedule 4 to schedule 3.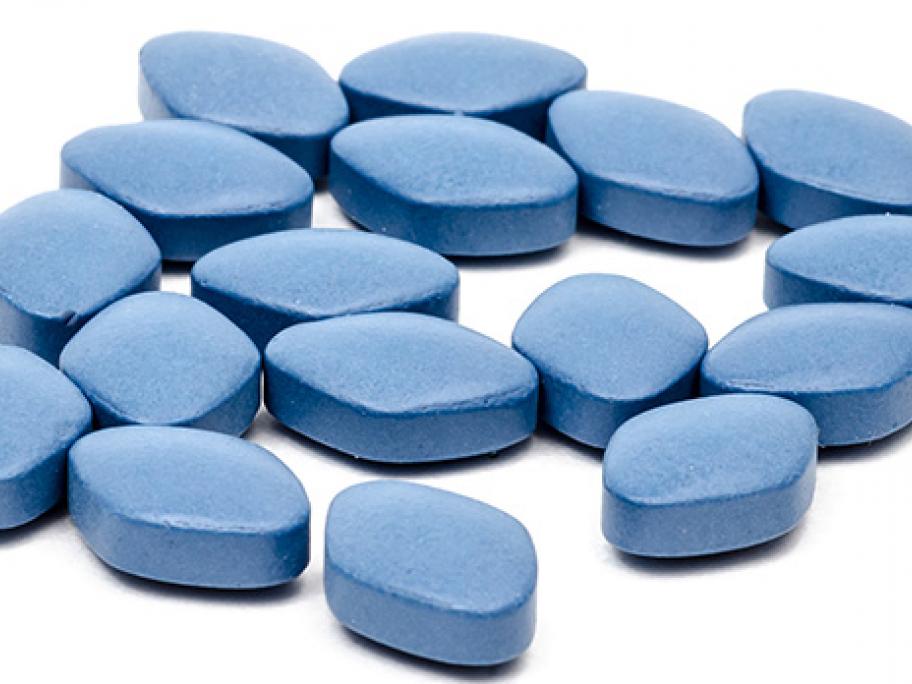 The UK medicines' regulator reports that it has seized more than $A88 million worth of unlicensed and counterfeit erectile dysfunction medicines over the past five years.
The move to downgrade the drug's classification is expected to curb this illegal online activity by making it more accessible.
The change to pharmacist-only status follows a safety assessment, according to a report in the BMJ.
The drug's manufacturer, Pfizer, says it plans to launch Viagra Connect — containing 50mg sildenafil — around March 2018.
The company is implementing a training program for pharmacists, with a special emphasis on contraindications.
The UK's Medicines and Healthcare Products Regulatory Agency issued a statement saying: "The decision is good news for men's health".
"The move … will encourage men to seek help within the healthcare system and [will] increase awareness of erectile dysfunction."