Silence on call for more wound care funds
General practices should not expect a Medicare windfall from the Federal Government to cover the cost of managing wounds.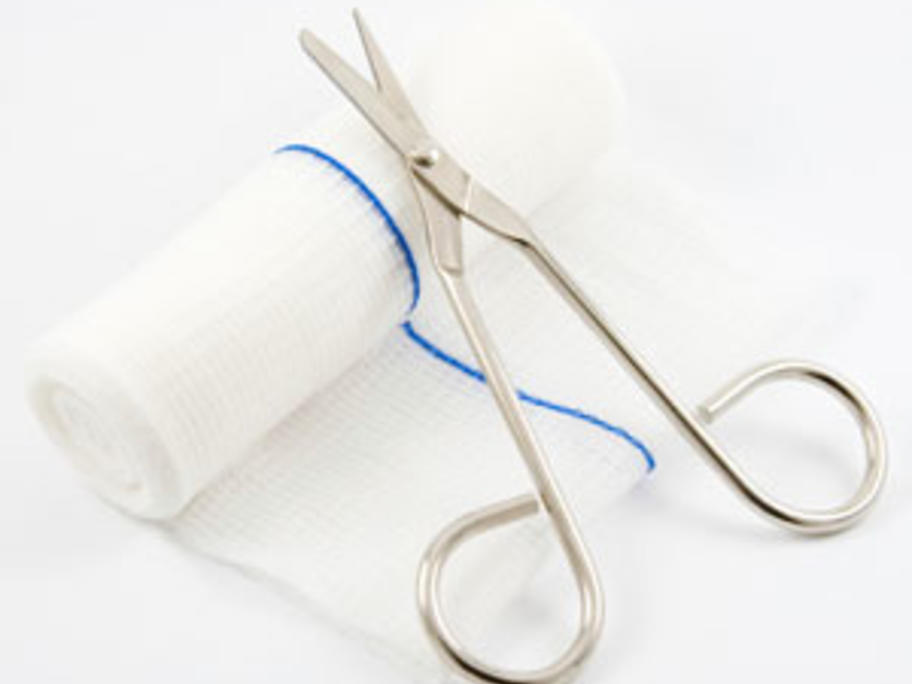 Last week, Australian Doctor reported on new research showing practices took a financial hit almost every time they treated a wound — ranging from losses of a few dollars to over $150.
Health Minister Peter Dutton's office was asked why Medicare did not directly fund dressings, given the 10,000 hospital admissions for diabetes-related foot ulcers occurring each year.
A