Silent atrial fibrillation is far from benign
Asymptomatic atrial fibrillation should no longer be considered a benign condition, says a leading Sydney cardiologist, who warns it is associated with a significantly increased risk of ischaemic stroke.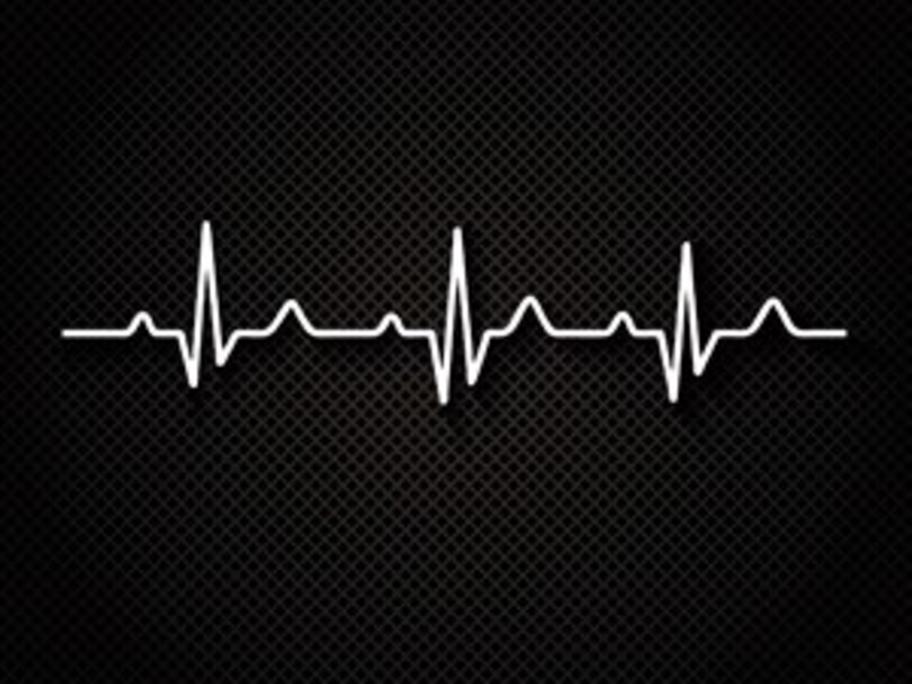 In fact, silent AF has just as bad a prognosis as symptomatic AF, says Professor Ben Freedman from the University of Sydney's Charles Perkins Centre.
Presenting his research at the European Society of Cardiology (ESC) conference in Barcelona this week, Professor Freedman provides a strong case for opportunistic AF screening in all patients over 65.