The silly season
This is the final edition of the daily Pharmacy News for 2015.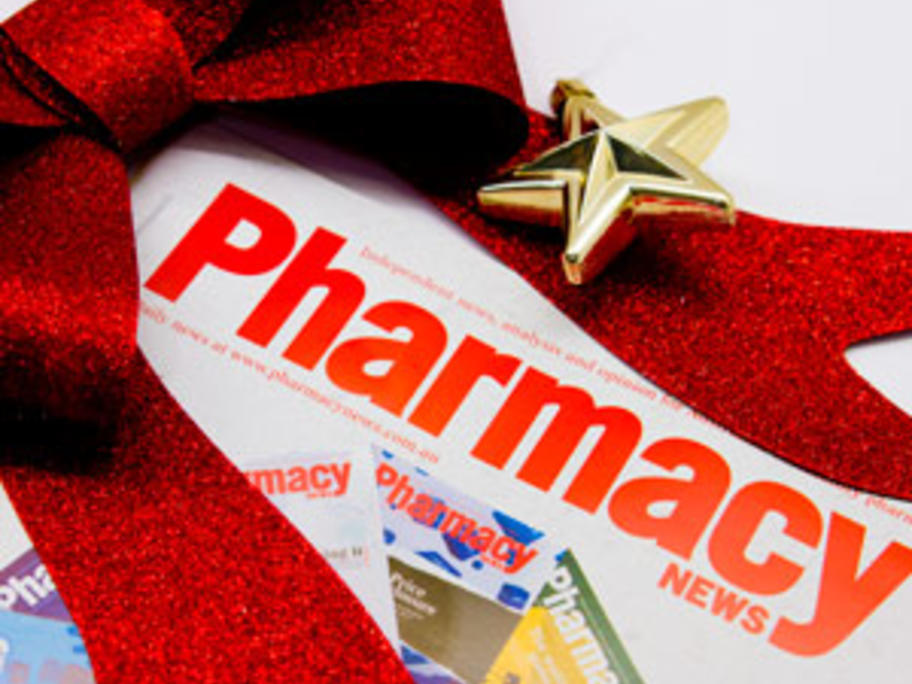 Thank you for all your support, readership and comments throughout the year. I hope our publication has met your expectation and provided you with the latest, most relevant coverage?
I hope you have a happy and safe holiday season, and look forward to bringing you the best news in 2016!
Kind regards, Chris (editor)