A simple fix for nocturia
Treating nocturia may be as simple as cutting the amount of salt in the diet, say a team of Japanese urologists.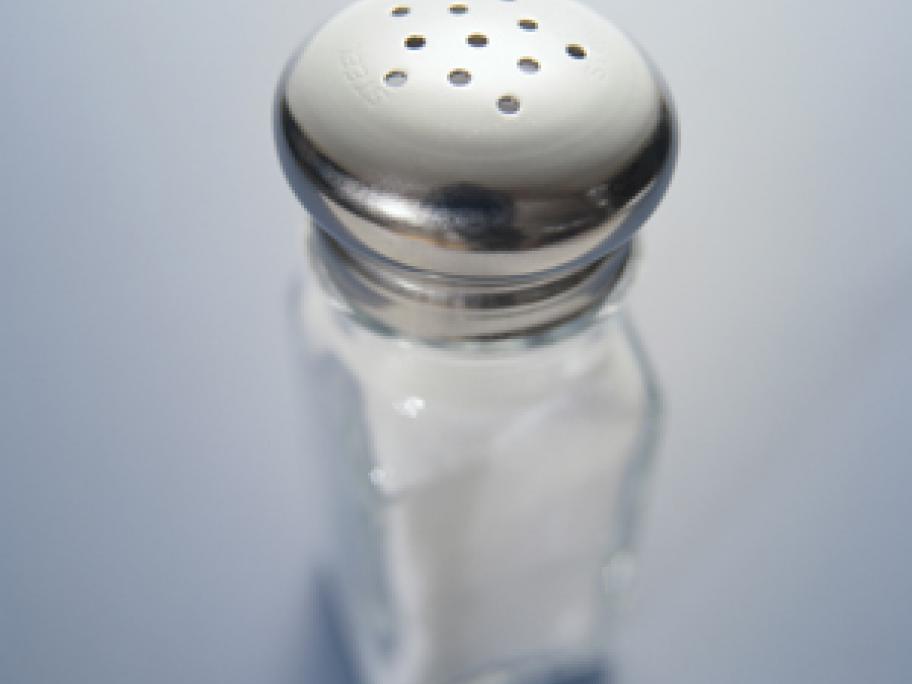 This strategy also minimises excessive daytime urination as well, they add.
Presenting their work at the 32nd European Association of Urology (EAU) Conference in London on the weekend, the researchers report that study participants who reduced their salt intake from 10.7gm to 8.0gm per day had less broken sleep.
Frequency of urination dropped from 2.3 times per night to 1.4 times, the study shows.
In contrast, those who increased their average salt intake from 9.6gm per day to 11