Simple rubber band ligation still best for haemorrhoids
The simple rubber band should still be the preferred option for most patients with haemorrhoids because of its low cost and efficacy compared with more invasive techniques, a landmark trial suggests.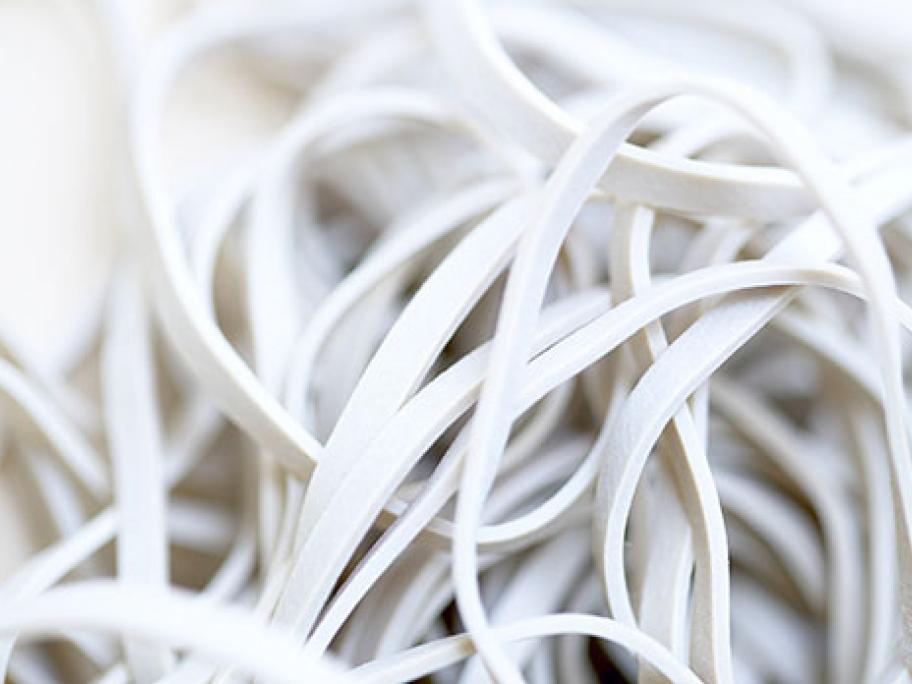 A UK study that compared rubber band ligation with Doppler-guided haemorrhoidal artery ligation found that the two techniques had similar overall efficacy in treating low-grade (II-III) haemorrhoids.
The prospective trial carried out in 337 patients found that haemorrhoidal artery ligation resulted in lower rates of recurrence at 12 months compared with rubber band ligation (30% vs 49%).