The simplest way to triage patients with chest pain
Trial suggests this single blood test may be the way to go
All patients presenting with chest pain could be given a single blood test to quickly rule out acute coronary syndrome, say Queensland researchers.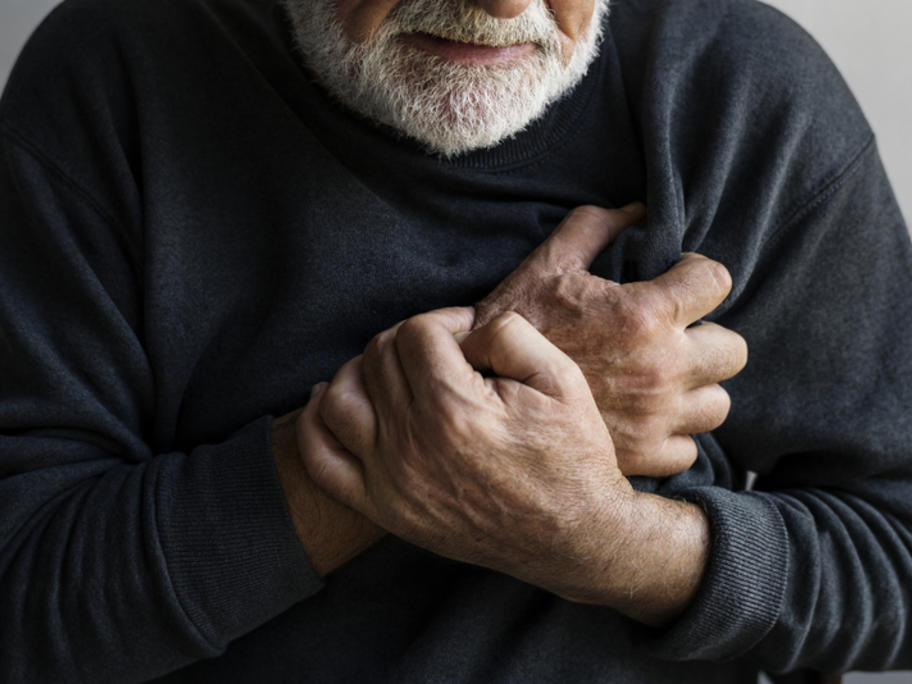 Early trial results suggest a high-sensitivity troponin 1 test is the best way of triaging these patients.
A meta-analysis of 22 457 patients with suspected acute coronary syndrome found a high-sensitivity cardiac troponin I threshold of less than 5 ng/L identified patients at low risk of cardiac events.
Associate Professor Louise Cullen from the University of Queensland