Siri useless when it comes to questions about sex
Don't get into bed with Siri because she gives terrible answers to questions about sex, according to Kiwi researchers who have found Google to be a better bet.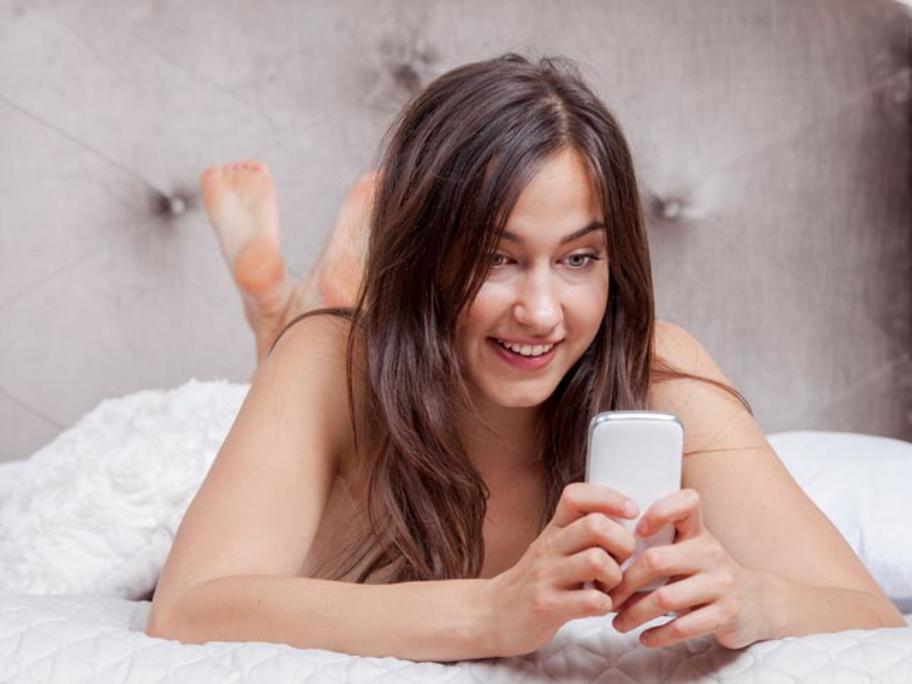 The team selected 50 questions to test and compare Siri and Google Assistant (both of which use voice-activated software) with Google search.
Each author made a maximum of three attempts per question when speaking into smartphones.
The write in the BMJ that a laptop-based Google search performs much better than the two