Six-figure salary for GP in remote WA
An Aboriginal Medical Service in WA's Pilbara region is offering a $450,000 annual package to attract a GP, after its previous advertisements failed to get attention.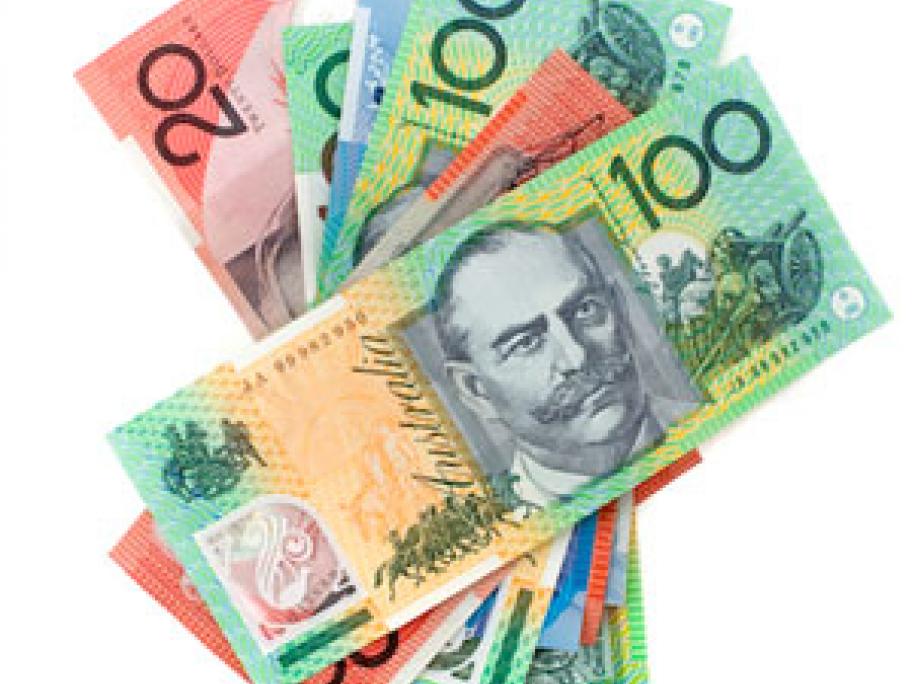 The Wirraka Maya Health Service in Port Hedland began incrementally boosting its offer from a $200,000 salary last year, with its latest ad offering $300,000 for a fellow of the RACGP or ACRRM.
The package includes a fully furnished house, fully maintained vehicle, annual return flight to Perth, two weeks' study leave, five weeks' annual leave and relocation costs — bringing its total value to $450,000.