Six Pharmacy of the Year finalists announced
Innovation and personalising the patient experience are common themes
The Pharmacy Guild has announced the six finalists for the 2019 Pharmacy of the Year award.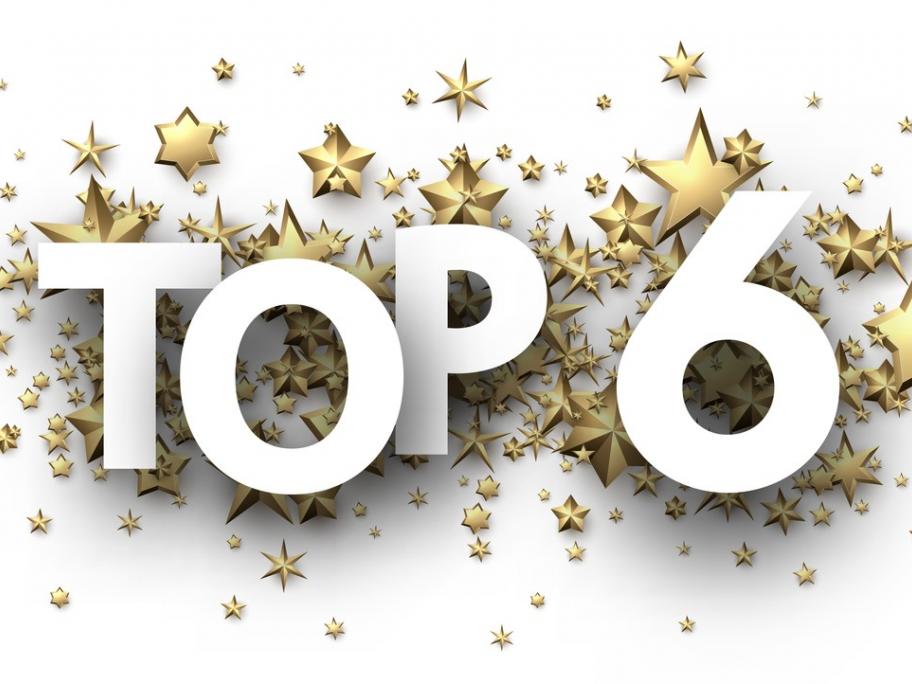 They are (in alphabetical order):
Emerald Plaza Pharmacy, Emerald, Qld.
Flannery's Pharmacy, Forbes, NSW.
Hardings 24-Hour Pharmacy Annerley, Brisbane, Qld.
Pharmacy 777 Glengarry, Glengarry, WA.
TerryWhite Chemmart Mt Gravatt Plaza, Brisbane, Qld.
Wilkinson's Pharmacy, Burnie, Tas.
The next step is to choose three of the six as winner of one of three categories: excellence in business management, community engagement and professional innovation.
The Pharmacy of the Year will be one of these category winners.
According to the guild, a common feature of the six finalists is their optimism for a future in which pharmacies are willing to make changes in line with developments in the profession.
"Transformation, innovation and personalising the patient experience were recurrent themes in these pharmacies," said judging group spokesperson Nick Panayiaris, who is president of the guild's SA branch.
"The changes being made are not just to store layouts and design. We saw pharmacies adopting very innovative and creative workflow solutions to improve their business as well as ensuring the customer and patient continued to have a positive experience.
"We were also impressed by the willingness of the pharmacies to take calculated risks in their business while never wavering from their focus of improving health outcomes for patients."