Six things to know about difficult wounds
Pharmacists are being urged to single out anyone who comes into their store with a bandaged leg.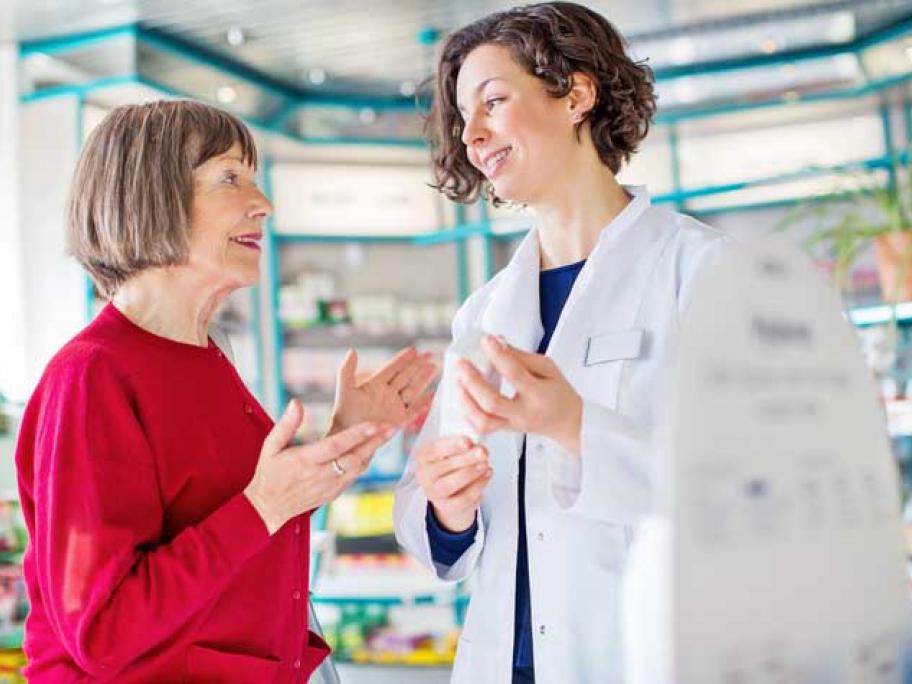 "Ask them how they are going," says Wounds Australia spokesperson Kerry May.
Marking wounds awareness week, she says many people are too embarrassed to ask for help with a wound that doesn't heal.
Ms May, a podiatrist, says more than 42,000 Australians over 60 have