Six things to know about swelling pharmacist workforce
Pharmacists' ranks have swelled by over 3000 in the past five years, the latest Pharmacy Board figures show.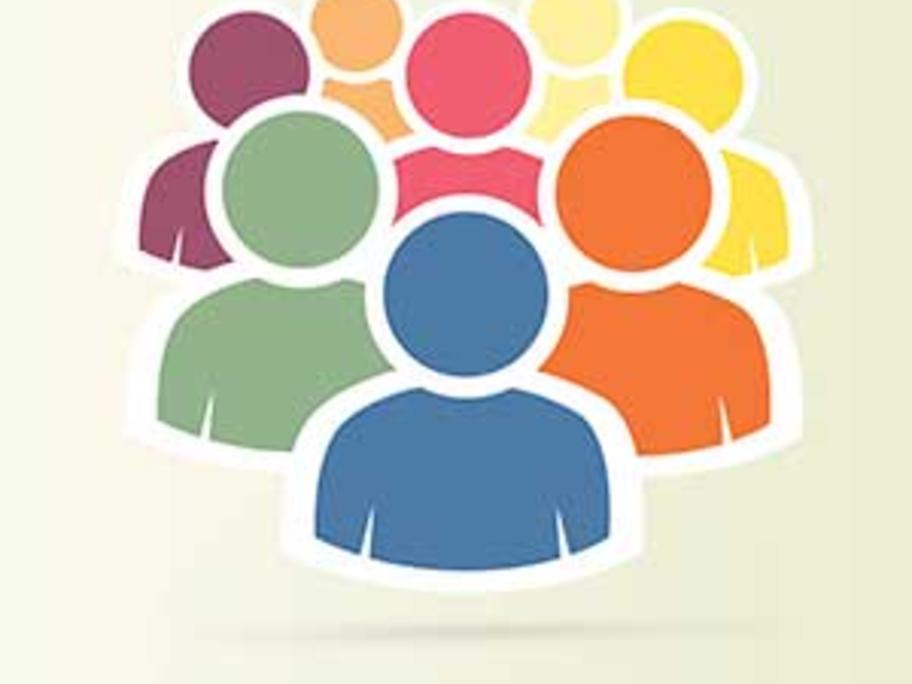 There were 29,199 practising pharmacists as of March 2017 - 3607 more than exactly five years earlier, when there were 25,592.
Here are six things to know about the pharmacy workforce:
The number of pharmacists increased by 589 in the 12 months to March 2017.
The profession is dominated by young pharmacists, given the surge in the number of pharmacy graduates in recent years. Over half (18,519) are aged from under 25 through to 39.