Sixth case of HIV in patient taking PrEP
The US patient reported good adherence to PrEP in the 'extremely rare' case
The sixth known case of HIV transmission in a patient with high adherence to pre-exposure prophylaxis (PrEP) has been reported in the US.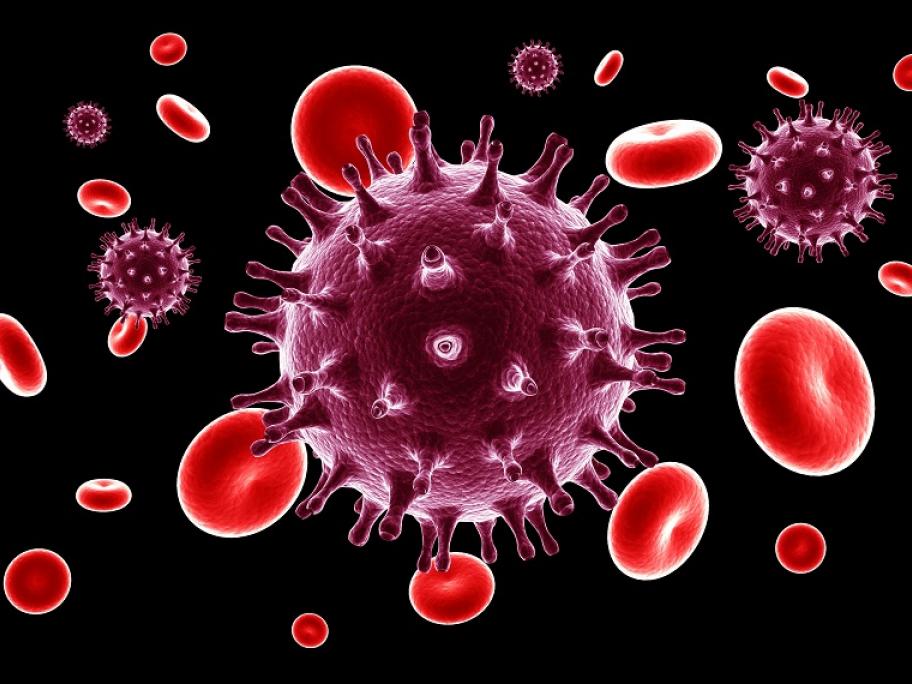 In a detailed case report published in the Lancet HIV, a 21-year-old Latino man in San Francisco tested positive to a strain of the virus that was resistant to emtricitabine – one of the two main drugs in PrEP – 13 months after treatment initiation.
The patient reported good adherence to PrEP and tested negative for HIV at all his regular follow-up visits until month 13, but throughout that period he was diagnosed and treated for other STIs, including urethral chlamydia, recurrent genital herpes simplex virus type 2 (HSV-2) and gonococcal urethritis.
However, despite consistently taking his PrEP medication daily, which was confirmed through pharmacological measures, the patient acquired the virus from a HIV-positive partner, who had never achieved viral suppression in the seven years since initial diagnosis.
Lab tests confirmed the PrEP-adherent patient and his sexual partner had the same HIV genotype that was resistant to emtricitabine but susceptible to tenofovir disoproxil fumarate.
The patient was promptly referred to HIV care and started once-daily antiretroviral therapy within a week of diagnosis.
He reportedly remains highly adherent to a simplified antiretroviral therapy regimen, returns regularly for care and has a consistently suppressed viral load four months post-diagnosis.
The researchers, led by Dr Stephanie Cohen from the San Francisco Department of Public Health, said the likelihood of acquiring a PrEP-resistant strain of HIV was "extremely rare" but stressed the importance of regular screening in individuals taking the treatment.
"Healthcare providers and individuals taking PrEP should be aware that PrEP failure is very rare, but not impossible, even with consistent adherence," the authors wrote.
PrEP is estimated to be 99% effective among men who have sex with men when taken daily and 96% effective when taken at least four times a week.
According to Dr Ben Bavinton (PhD), a research fellow at the Kirby Institute in Sydney, said PrEP was still the most effective HIV prevention strategy.
"Since there have only been six reported cases of breakthrough infection among over 380,000 people taking PrEP worldwide, it seems that PrEP breakthrough is an extremely rare event," Dr Bavinton told Australian Doctor.
---
More information: Lancet HIV 2018