Sixth medication recalled after Valium thefts
A sixth medication has been recalled as the fall-out from the Valium theft scandal widens.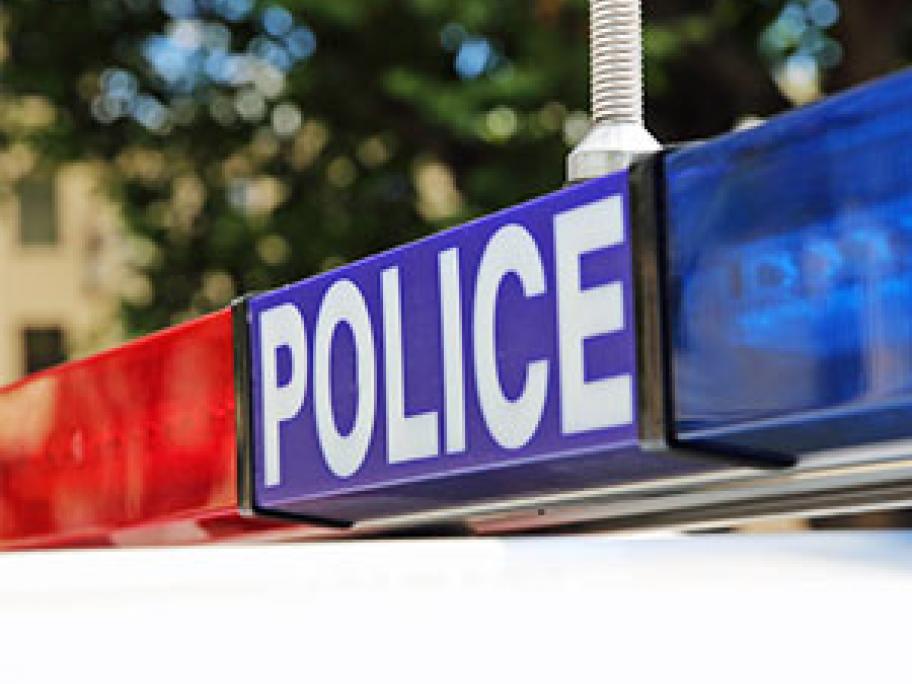 Stemetil (prochlorperazine maleate) 5mg tablets with a batch number 16N0060 and expiry date of June 2018 have been recalled due to missing blister packs.
The drug is distributed by Symbion Contract Logistics, which alerted NSW Police to the medicine tampering last Friday.
An employee has been dismissed for allegedly removing blister packs from various medicines and using them to replace stolen Valium.
The TGA says pharmacists should be able to easily detect if 5mg Stemetil stock has been tampered with.