Size no issue with mammography
Women with large breasts can be reassured this doesn't reduce the accuracy of their mammograms, Australian research suggests.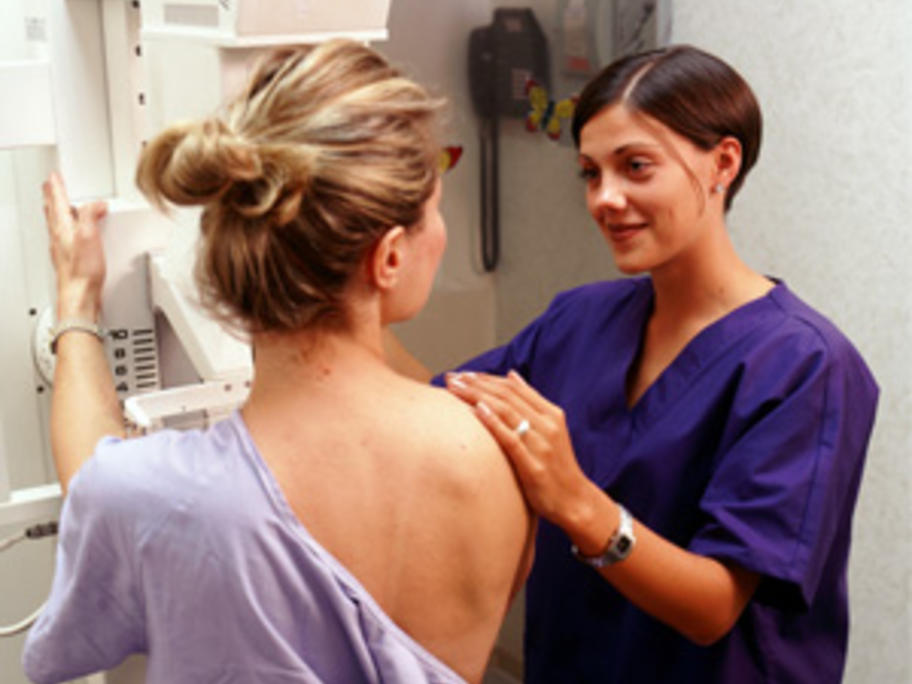 A study of women participating in BreastScreen WA found mammography was in fact more accurate in women with large breasts, compared with small or average-sized breasts.
Large breasts were associated with higher true-positive rates and lower false-negative rates, according to the study, which reviewed data from almost 760,000 screening encounters.