Skeptics name winners of Bent Spoon award
An academic whose PhD thesis claimed the 2009 swine flu pandemic was "orchestrated" by the World Health Organization has received Australian Skeptics' lowest honour, the 2016 Bent Spoon award.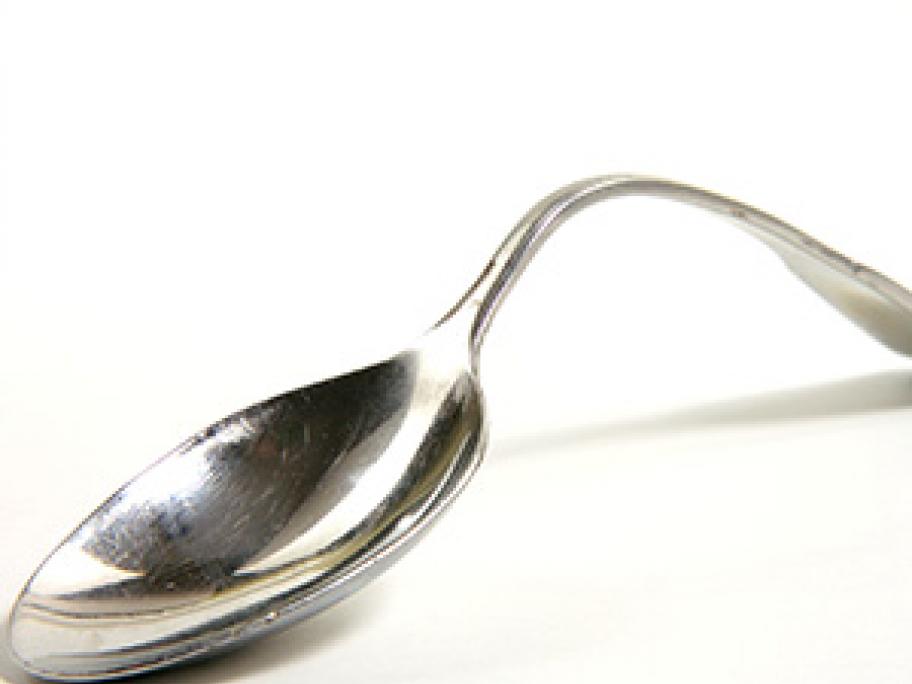 Dr Judy Wilyman (PhD), her academic advisor Dr Brian Martin (PhD) and the entire social sciences department at the University of Wollongong were declared joint "winners" on the weekend.
They were 'honoured' with the award based on Dr Wilyman's PhD thesis A Critical Examination of the Australian Government's Rationale for its Vaccine Policy.