Sketch out anatomy for patients
This app provides a series of anatomy diagrammatic images, and allows the user to sketch or draw over the image to highlight important points to patients.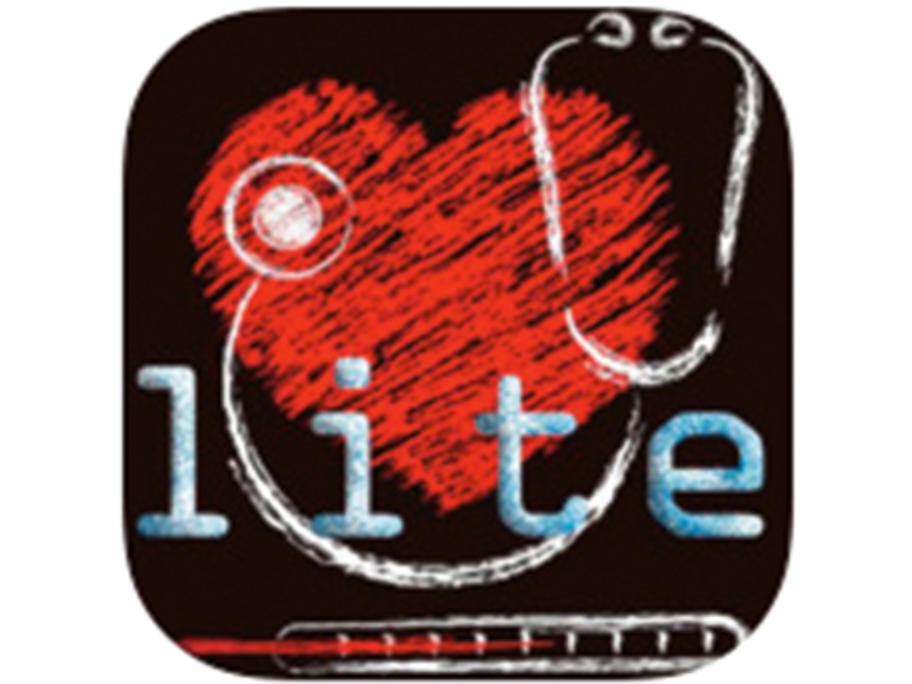 Key features
The lite version of this app contains key anatomy images.
The user can click on a body part and draw over the image with a pencil colour of their choice.
Upgrading to the full version provides several additional anatomy images, plus images to