Ski-lift accident GP loses $1m compensation
A Sydney GP who was hit in the groin by a ski-lift has lost her right to over $1 million compensation.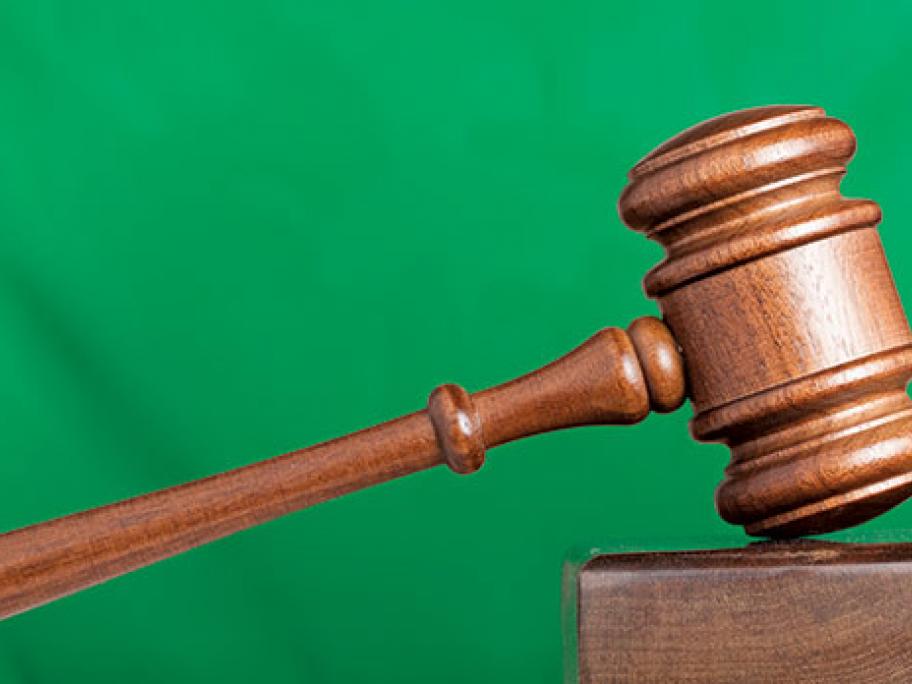 In 2013, Dr Ghita Nair-Smith sued Perisher Blue ski resort after she was struck in the behind by a ski-lift chair's railing while waiting in a load line at the resort in the Snowy Mountains, NSW, a decade earlier. 
She was awarded over $1.3 million in acknowledgment of the collision, having damaged ligaments around her groin and lower back.