Skin care GPs hit back at profiteering claim
GPs working in skin cancer clinics are "not opting out" of general practice, the Skin Cancer College Australasia has declared.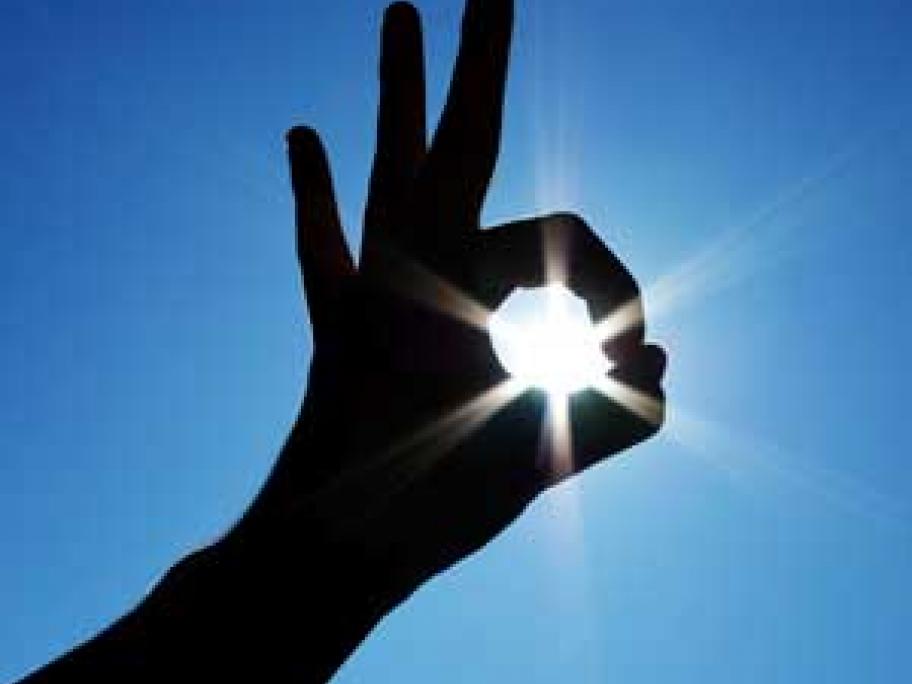 A new row about the clinics has blown up following the RACGP's warning that they fragment care and cream off profits.
But Dr Richard Johns, director of Skin Cancer College Australasia, rejected suggestions doctors that focus on skin care had opted out of the general practice specialty.
He accused the RACGP of attacking GPs with special interests.
"Some of the GPs doing this work are doing a few