Skin patch for kids with peanut allergy shows promise
But trial results failed to meet a statistical element of the primary outcome, say researchers
More than one-third of children with peanut allergy successfully built up their tolerance to peanut protein after treatment with an immunotherapy skin patch, a study with Australian participants has shown.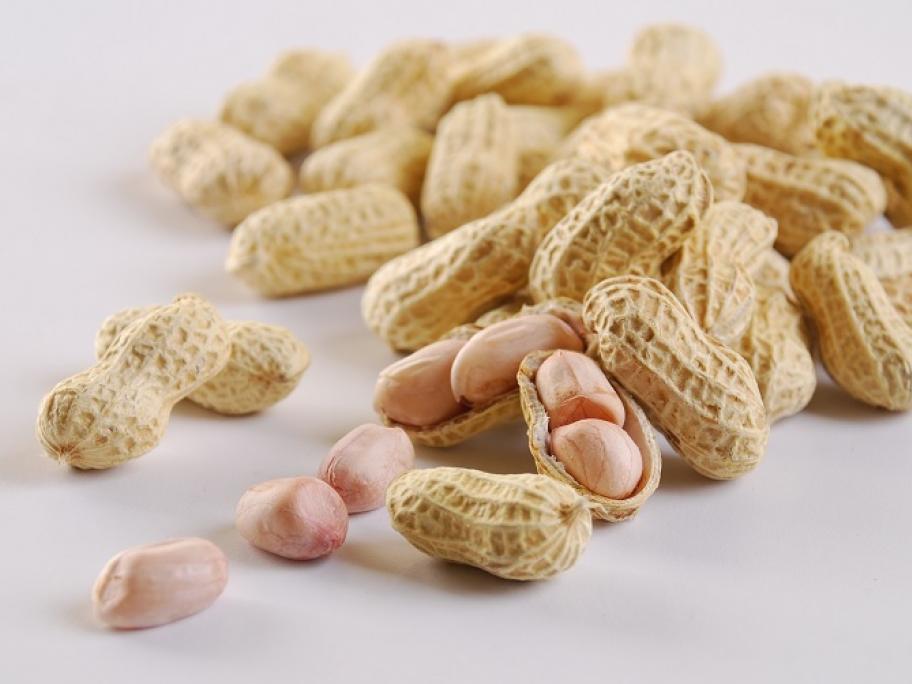 However, the results failed to meet a statistical element of the primary outcome set by the US Food and Drug Administration, leaving clinicians to decide for themselves if the peanut-patch treatment has promise.
In a phase III trial conducted across 31 international sites, including three in Australia, 356 peanut-allergic children aged between four and 11, with no history of anaphylactic reaction, were given a daily treatment of either a patch containing 250µg of peanut protein or placebo.
After 12 months, 35% of children with the allergen patch responded to the immunotherapy compared with 14% who received placebo. This was determined via a food challenge.
The percentage difference in responders (22%) was statistically significant but it failed to meet the pre-specified lower bound of the confidence interval criterion for a positive trial result.
The authors, led by Dr David Fleischer from the Children's Hospital Colorado in the US, wrote that the "clinical relevance of not meeting this lower bound of the confidence interval ... remains to be determined".
Treatment-emergent adverse events were common in both groups and mostly involved skin reactions mild to moderate in severity.
These were more frequent in the first month of treatment and gradually decreased over the course of the trial.
Systemic allergic reactions were also rare — out of 26 cases of anaphylactic reactions, 10 were determined to have been related to the patch.
Immunotherapy has shown some promise as a possible peanut and other food allergies.
Last year, more children and adolescents in the phase III PALISADE (Peanut Allergy Oral Immunotherapy Study of AR101 for Desensitisation) trial were able to build up their tolerance to peanut protein over six months.
A limitation of the present study, which was funded by DVB Technologies, was that the duration might not have been long enough to fully assess the potential of the novel immunotherapy, the authors said.
However, longer-term outcomes were being evaluated in an extension phase of the trial and in real-world safety trials, they said.
---
More information: