Skip the dipstick in uncomplicated UTI: study
GPs could do away with MSU tests for symptomatic uncomplicated UTIs and treat empirically with antibiotics, a new study suggests.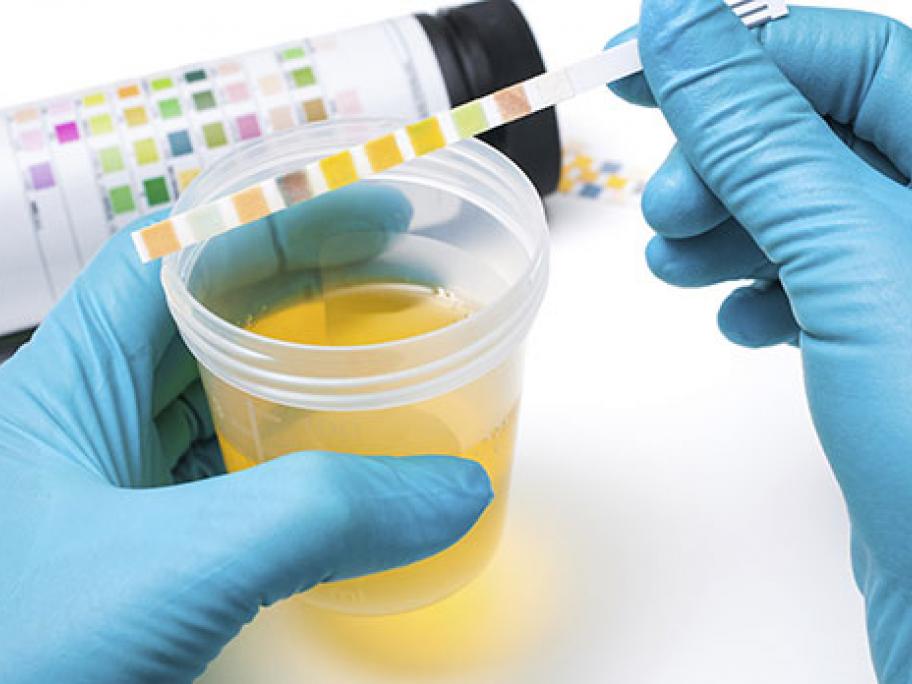 Primary care researchers from Belgium have shown that most women who have negative bacterial tests after presenting with classical UTI symptoms show signs of infection when re-tested with the gold-standard PCR testing.
In their study of 220 symptomatic women, traditional testing found UTI pathogens in 81% of samples.
However, 90% of the women whose dipstick tests proved negative subsequently tested positive for