Skip opioids for a better sex life
Those who take the drugs long term for chronic non-cancer pain report lack of desire
Patients who take opioids for chronic pain may be less satisfied with their sex life and more likely to experience a lack of desire than those who don't, a study suggests.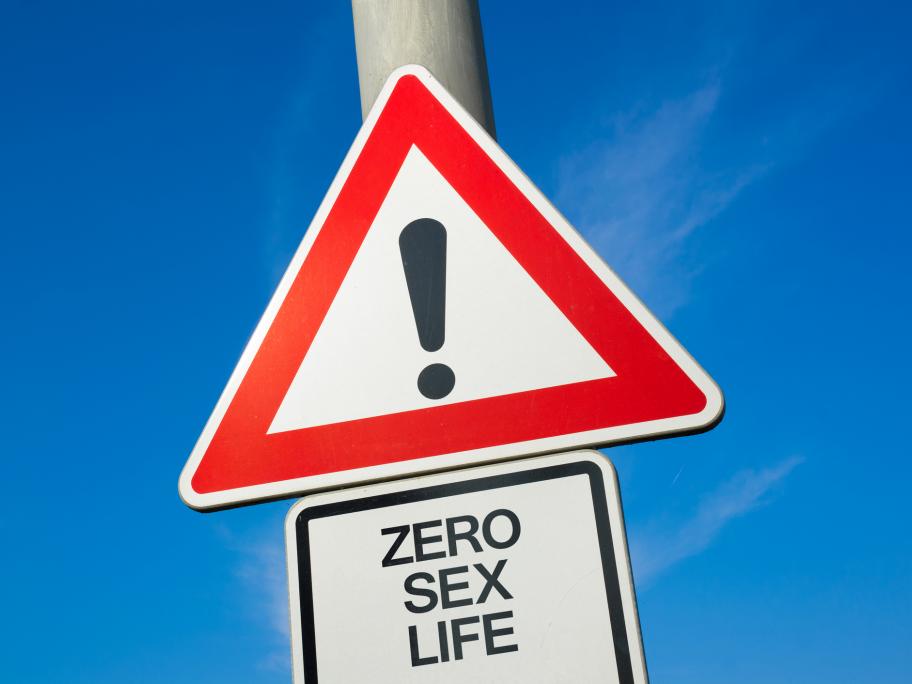 Researchers examined data from questionnaires completed by more than 11,000 randomly chosen adults in Denmark in 2013.
Slightly more than half of the women and slightly less than half of the men said they suffered from chronic non-cancer pain.
Compared with people without chronic pain, pain sufferers who didn't use opioids were 38% more likely to be unhappy with their sex life and 46% more likely to report a lack of desire, the study found.
However, long-term opioid users were 69% more likely than pain-free individuals to report dissatisfaction with their sex life and more than twice as likely to experience low or no desire.
Short-term opioid use, meanwhile, was tied to 82% higher odds of low desire and 35% greater odds of sexual dissatisfaction.
"Patients suffering from chronic non-cancer pain should be aware that it can have a negative impact on their sexual desire and satisfaction with sex life and that using opioids, especially long term, can add an additional negative impact on their sex life," says lead study author Hanne Birke, a researcher at Rigshospitalet, Copenhagen University Hospital.
Other treatments like rehabilitation and behaviour therapy may work as well, if not better, for many types of chronic pain without having these sexual side effects, Ms Birke says by email.
While opioids have long been linked to sexual problems, the current study offers fresh evidence that the duration of opioid use might influence the magnitude of difficulties with sexual desire and satisfaction, the research team write in the journal Pain Medicine.
In the study, pain patients who had used opioids long term were 81% more likely to report lack of sexual desire than individuals who didn't take opioids for pain.
Just 57% of people on long-term opioids for chronic pain reported having sex during the past year, compared with 62% of pain patients on short-term opioids, 68% of pain patients not taking opioids and 77% of pain-free people in the study.
Researchers define short-term opioid use as having had at least one prescription dispensed in the previous year.
Long-term users have had at least one prescription dispensed in six separate months during the previous year.
Overall, about 19% of men and 14% of women without chronic pain still report dissatisfaction with their sex life, while 7% of men and 19% of women without pain indicated a lack of sexual desire.
---