"A slap in the face for pharmacists"
The decision to up-schedule all codeine-containing products to S4 is a "slap in the face for pharmacy", former Guild national president Kos Sclavos believes.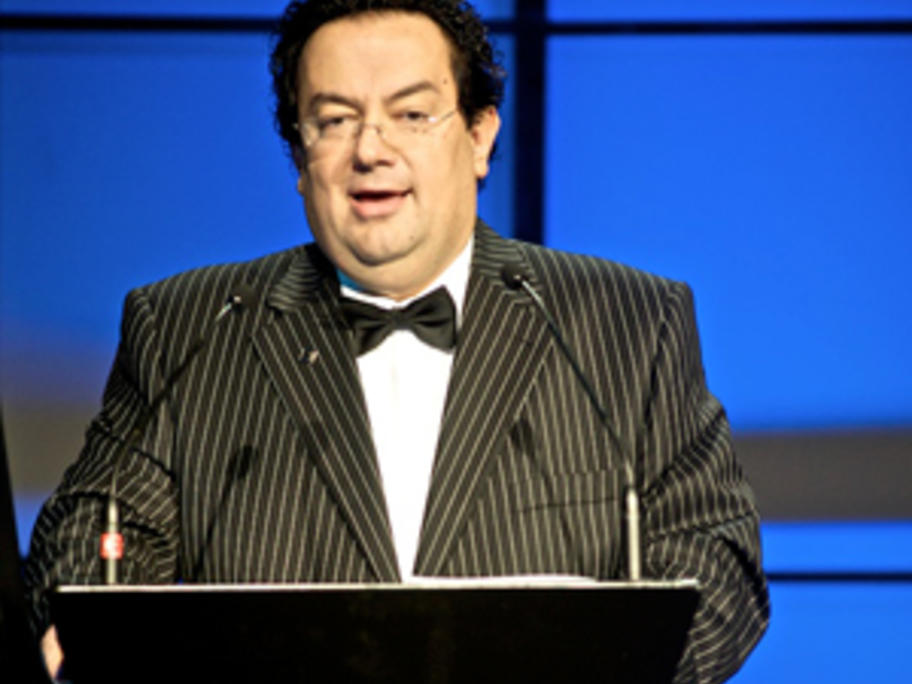 "Pharmacists should rightly be angry about the proposed decision to up schedule codeine based products to prescription only," Mr Sclavos (pictured) says.
"Their proposed solution won't fix the problem, will disadvantage millions of Australians, and it will cause further strain on an unsustainable Medicare system".
"I can guarantee the proposal won't work