A 'slap in the face' for pharmacy
In the wake of tomorrow's codeine rescheduling decision Pharmacy News has investigated how key stakeholders reacted to the news codeine could soon become prescription-only.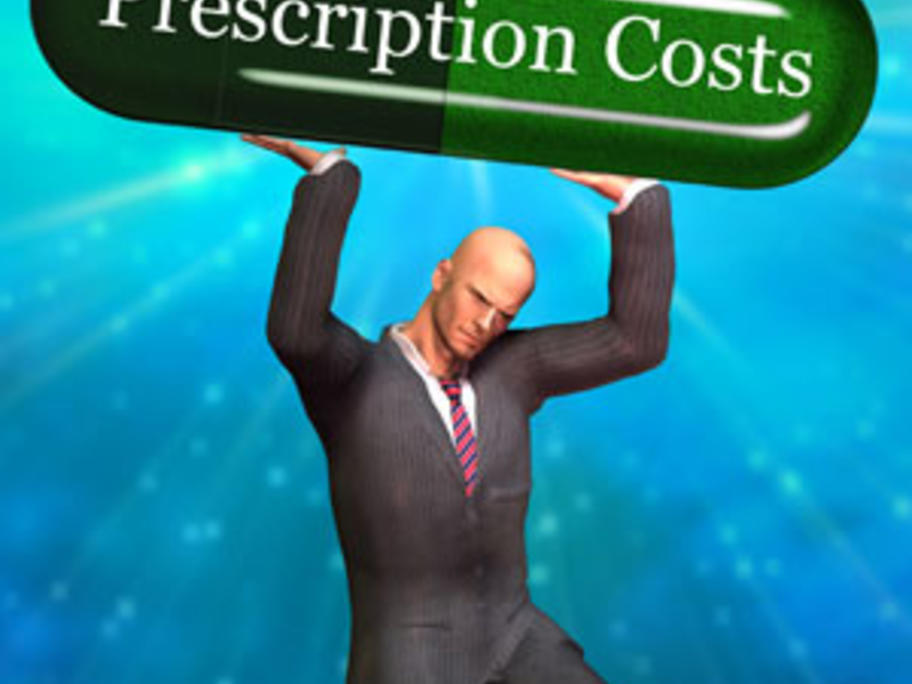 A broad range of interest groups are condemning the decision to recommend codeine become prescription-only.
Community pharmacy was shaken at the beginning of October by news that regulators had recommended codeine-based medicines be made prescription-only.
Announced on 1 October, the