'Slapping therapy': Couple charged with son's manslaughter
Police have charged a couple with the manslaughter of their six-year-old son, who died after attending a three-day 'slapping therapy' course run by an unregistered Chinese medicine practitioner.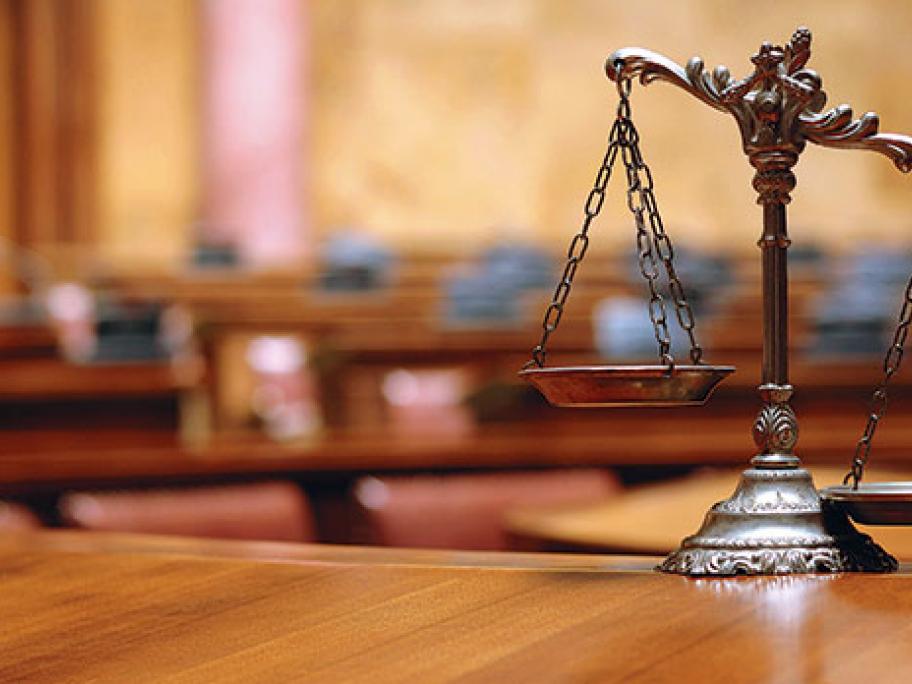 The boy, who had type 1 diabetes, died in April 2015 after his parents took him to the 'self-healing conference' at a Sydney medical centre.
Following two years of investigations, police announced on Wednesday that they had charged a 56-year-old man and a 41-year-old woman over the death.
The Chinese medicine practitioner involved in the conference, Hongchi Xiao, left the